Wesley Linam
If not updated this record will expire at 06/20/2024.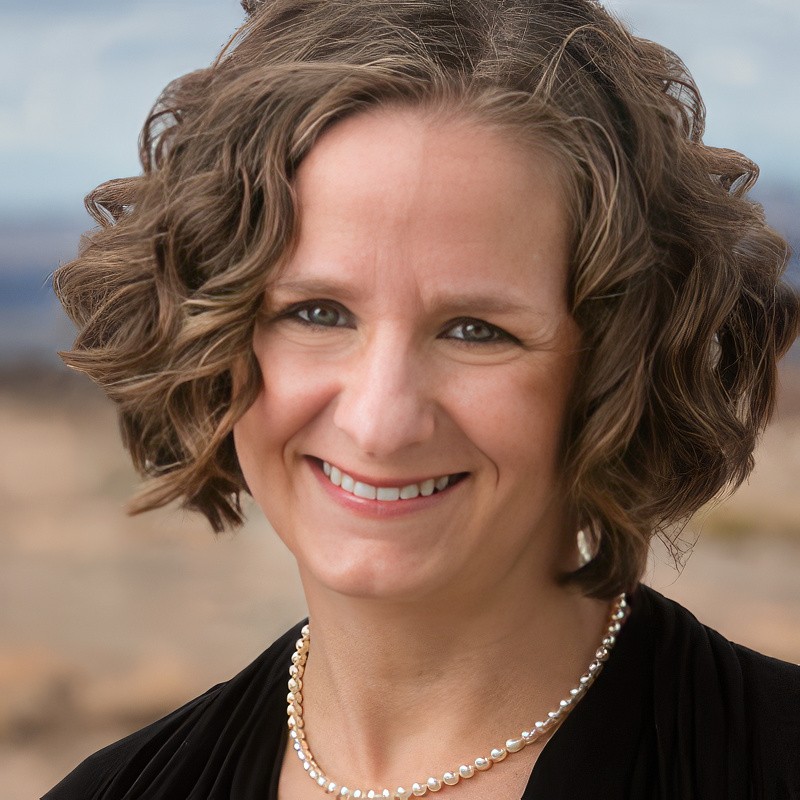 Therapist category: Certified Therapist, Instructor, LI Supervisor (LI Consultant in US), Trained Therapist
Level of training: Level 4
Types of clients: Adults
Specializations: Anxiety, Burn Out, Depression, Domestic Violence, Emotional Dysregulation, LGBTQ, Relational issues, Self confidence, Sexual abuse, Sexual issues
LI Therapy online?: Yes
Languages: English
Welcome to Integrative Soul Care
The human soul rebels against the modern, compartmentalized self.
Seekers of wholeness are discovering what sages of old have known and current brain research affirms at every turn – our essential selves are an intricately woven tapestry of mind, body, heart, and spirit.
Many, in coming to mid-life, and latter-life concerns and issues, experience confusion, anxiety, hurt and loneliness. These emotions can be particularly intense if trauma and/or neglect have been a part of one's story, and have never been processed. Kind, thoughtful, experienced care is needed to find relief and healing.
My name is Wesley Linam. I am a licensed mental health counselor and spiritual director. As I have grown professionally, I believe more profoundly, how these two fields compliment and catalyze the other.
I graduated from The Seattle School of Theology and Psychology in 2007 with a Masters in Counseling Psychology and a Certificate in Spiritual Direction. I have been a licensed mental health counselor (LMHC #0118441) in New Mexico since 2008 as well as a member of Spiritual Directors International (SDI).
At Integrative Soul Care, I use both my understanding of the psychology of the self, and the spirituality of the self, to help clients reach a place of deeper connection to themselves, God and others.
Practices:
4761 Puertocito Rd, Sandia Park, NM 87047, USA