Vajralila (Lea)
If not updated this record will expire at 09/20/2024.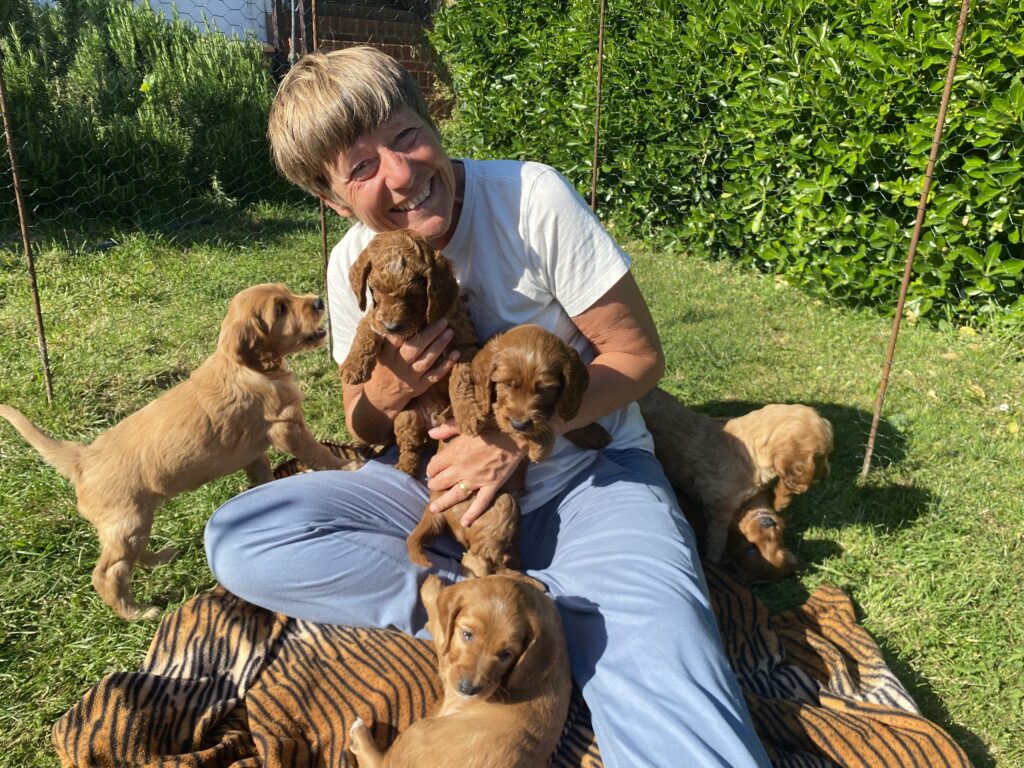 Therapist category: Certified Therapist, Instructor, LI Supervisor (LI Consultant in US), Trained Therapist
Level of training: Level 4
Types of clients: Adults
Specializations: Addiction, Anxiety, Burn Out, Depression, Emotional Dysregulation, LGBTQ, Relational issues, Self confidence
LI Therapy online?: Yes
Languages: English
I qualified over 25 years ago and have found Lifespan Integration to offer the most profound and lasting effects, both for myself and clients. LI is therefore now my main offering to clients. I am the UK Lifespan integration Trainer and focus most of my attention on teaching LI to therapists and supervising therapists in this modality. I have a small private practice of 5 clients at any one time to ensure my energy is clear, bright and focused.
Following a break for spiritual maintenence, I am taking new clients from October 2023.
I have experience of working with:
Addiction
Sexual and Gender diversity
PTSD and Complex Trauma
Attachment issues
Sexual abuse
Domestic Violence
Spirituality
I particularly welcome therapists and the like that are committed to continued integration.
Problems and difficulties manifesting in the present are signposts to unresolved issues in recent or distant the past. Lifespan Integration Therapy is done in a structured way with specific coaching from me, the therapist, to your adult self, in effect coaching your adult self to heal and nurture your child (or younger) self, and in doing so updating neurological pathways. When healing is absent in the past, it is impossible to be fully whole or present in the NOW. LI therapy travels back to THEN and gathers up blocked energy and brings it to the present, allowing a more whole and integrated self to thrive and, as Ram Dass says, be here, now!
This work is helpful to a complete range of people, from those suffering from the symptoms of post traumatic stress and complex trauma, (actually leading to the absence of the PTSD symptoms) to those, including therapists, who have done a lot of work on themselves and have reached a limit of how far normal talking therapy can take them.
Cost: £100 for 60minute sessions.
Practices:
The Wilbury Clinic, 64 Wilbury Road, Hove, Brighton and Hove, Hove BN3 3PY, UK