Tiziana RUSSO
If not updated this record will expire at 10/31/2024.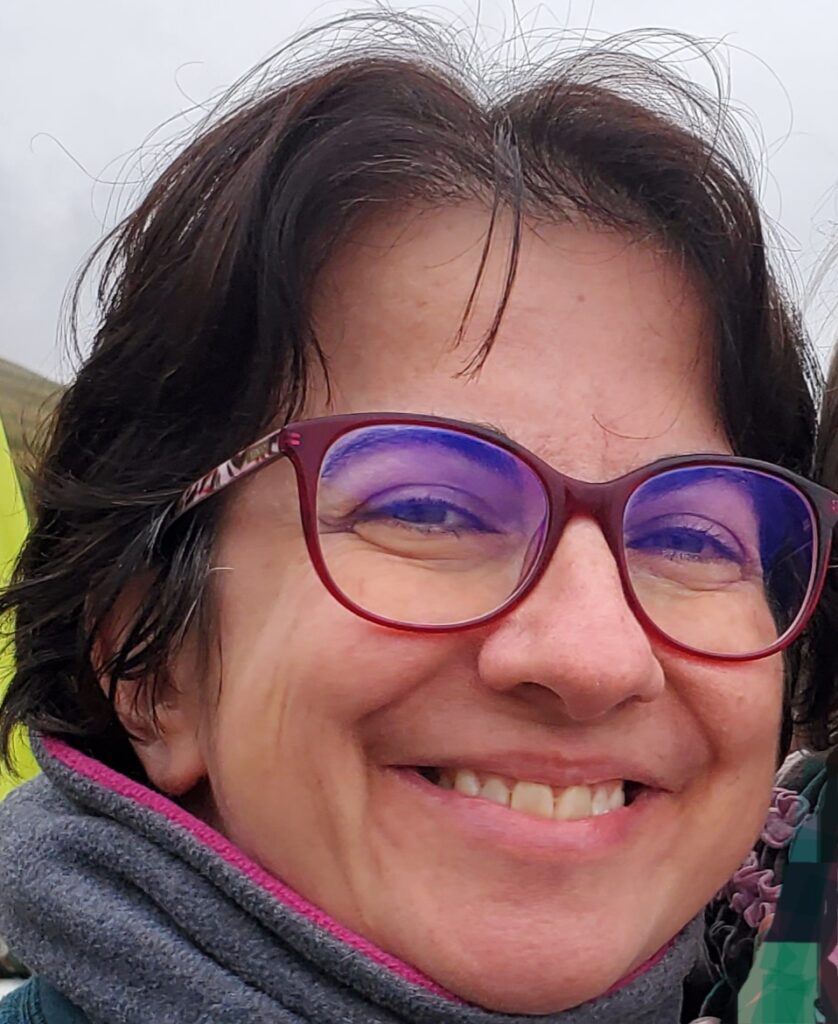 Therapist category: Trained Therapist
Level of training: Level 3
Types of clients: Adults
Specializations: Anxiety, Burn Out, Depression, Emotional Dysregulation, Relational issues, Self confidence, Sexual abuse
LI Therapy online?: Yes
Languages: French, Italian
Psychologue italienne installée à Lyon, en France, depuis plusieurs années. Je travaille essentiellement avec les adultes. Les séances sont proposées en français et italien, au cabinet et en ligne. J'accompagne les personnes souffrant d'angoisse, de dépression, de faible estime de soi ou ayant subi des traumatismes. Mais aussi des personnes ayant besoin de se sortir d'une situation difficile, d'affronter des changements, de se libérer de symptômes invalidants. Je propose des approches humanistes, intégratives et psychocorporelles : la Gestalt thérapie et l'ICV (intégration du cycle de vie). Elles proposent une posture chaleureuse et impliquée et qui donne beaucoup de place au travail des émotions, du corps et intégration des traumatismes.
Practices:
13ter Quai de Pierre-Scize, Lyon, France