Tessa Curtin
If not updated this record will expire at 11/26/2024.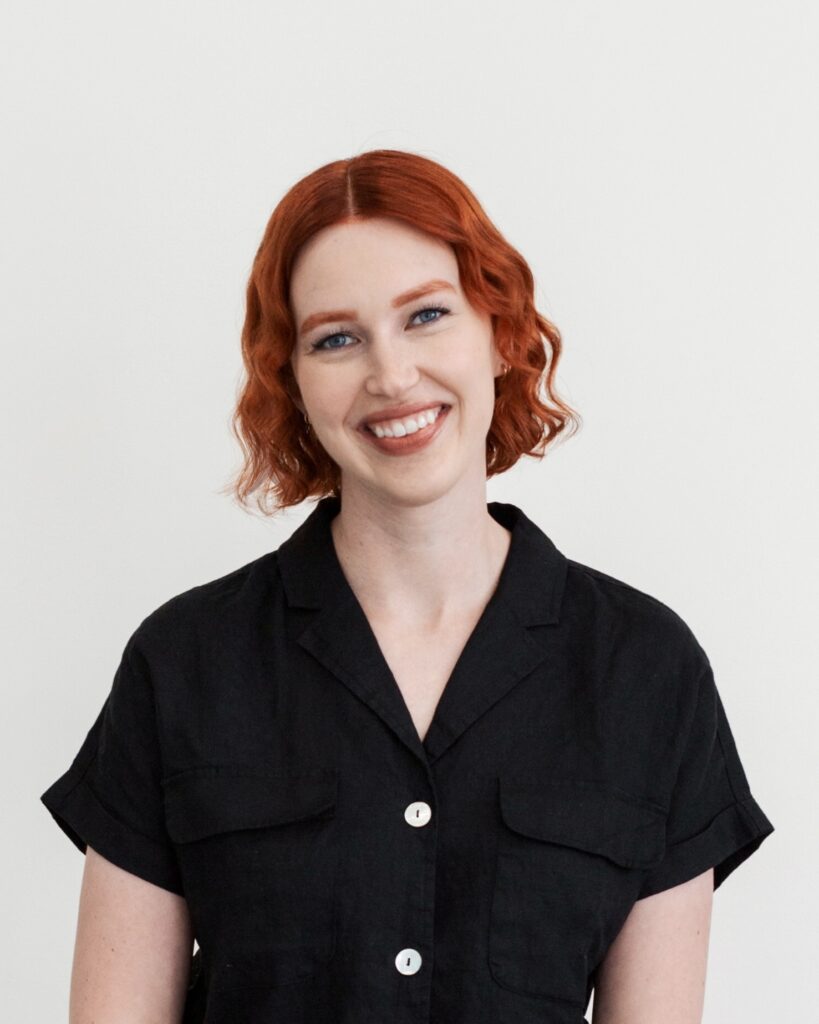 Therapist category: Trained Therapist
Level of training: Level 4
Types of clients: Adults
Specializations: Adoption, Anxiety, Burn Out, Depression, Emotional Dysregulation, LGBTQ, Self confidence, Sexual abuse
LI Therapy online?: Yes
Languages: English
My approach in therapy is firmly rooted in the belief that people are inherently good, worthy of love, doing the best they can given their current resources, life experience, and knowledge, and are capable of change. I believe that the very things people are struggling with were once necessary, adaptive responses to their environment. As such, dysfunctional patterns are deserving of understanding and compassion, no matter what they may be, which then opens the doors for new ways of being to emerge. To me, healing is less about self-improvement and more about cultivating love for all parts of oneself and strengthening the core self that has existed all along.
I find it such a privilege to be able to enter someone's world, get curious and compassionate, and empower them to heal from the inside out. I am an affirming therapist who prioritizes creating a safe environment where you feel truly seen and heard–a place where pain, dysfunction, and difficult emotions can be approached in new ways and healed. I appreciate people who have a healthy amount of skepticism about therapy, and I tend to work especially well with clients who are looking for something beyond coping skills or traditional talk therapy.
I am trained in a trauma-informed, gentle, body-mind based treatment known as Lifespan Integration. Due to the efficacy, breadth, and depth of healing that this approach offers, it is my primary modality. If you'd like to learn more about this therapy and what it can offer you, feel free to visit our blog where I have written an article titled "An Introduction to Lifespan Integration Therapy." It is an approach I am deeply passionate about after seeing time and time again the significant impact it has in people's lives. In addition, Internal Family Systems, nervous system regulation techniques, and general mindfulness-based approaches are frequently woven into my work with clients.
If I'm not chasing around my little boy, you can usually find me baking, going on walks, working on a creative project, or shamelessly catching up on some reality tv.
Practices:
826 North 100 East, Spanish Fork, UT, USA,
1431 South 550 East, Orem, UT, USA