Sharon Macfarlane
If not updated this record will expire at 08/22/2024.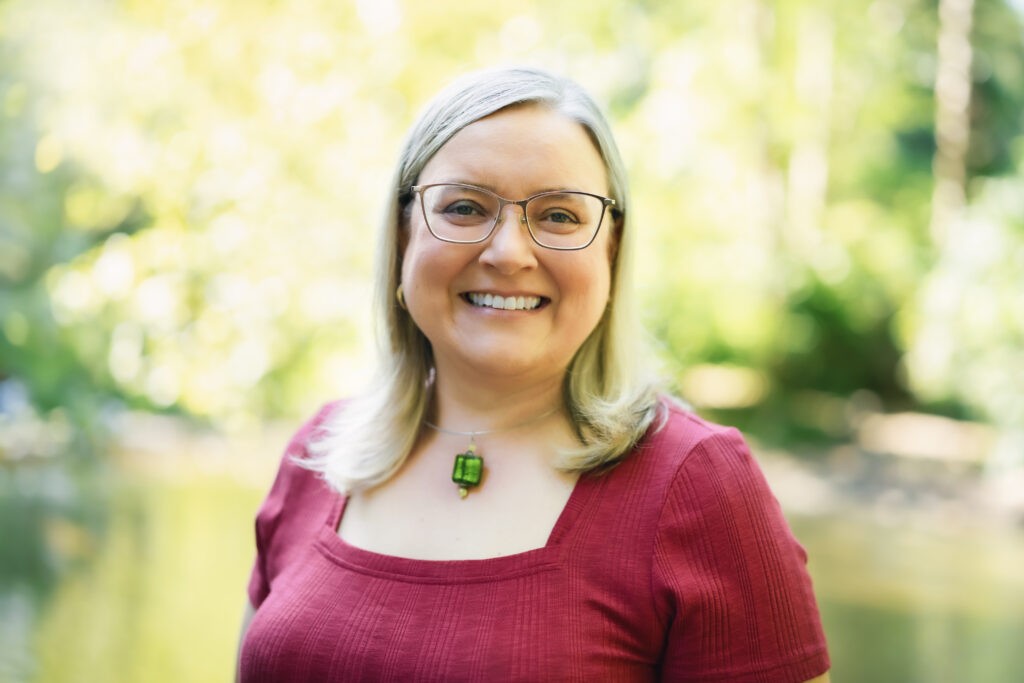 Therapist category: Trained Therapist
Level of training: Level 4
Types of clients: Adults, Children, Teens
Specializations: Anxiety, Burn Out, Depression, Emotional Dysregulation, Phobias, Self confidence
LI Therapy online?: No
Languages: English, Spanish
You're trying hard to keep it all together, but you're exhausted.
Life seems out of your control and every small decision feels too big to handle. You are unsure of who you are or where you belong. It's a battle to get out of bed and face another day. The weight of it all is suffocating and you're terrified that life can never be different or better.
There is hope and I can help.
> I believe you are the expert on your life and that you and your story are unique.
Because of this, any work we do together will be tailored to your needs and goals. Whether in-person or online, I bring my expertise on mental health, trauma, emotions and the body and brain to help you on your journey.
I am available to work with children, pre-teens, teens, and adults. I specialize in working with clients who feel stuck, who are struggling with issues from their childhood, Third Culture Kids (TCKs) and adult TCKs, and others who have experienced the stresses and losses of cross-cultural transitions. I work with clients to help them identify and overcome or heal what is keeping them stuck, struggling, stressed and overwhelmed.
Practices:
A.Weiser Counselling & Consulting, 22320 Lougheed Hwy., Maple Ridge, BC V2X 2T4, Canada