Sarah Kardelen
If not updated this record will expire at 08/13/2024.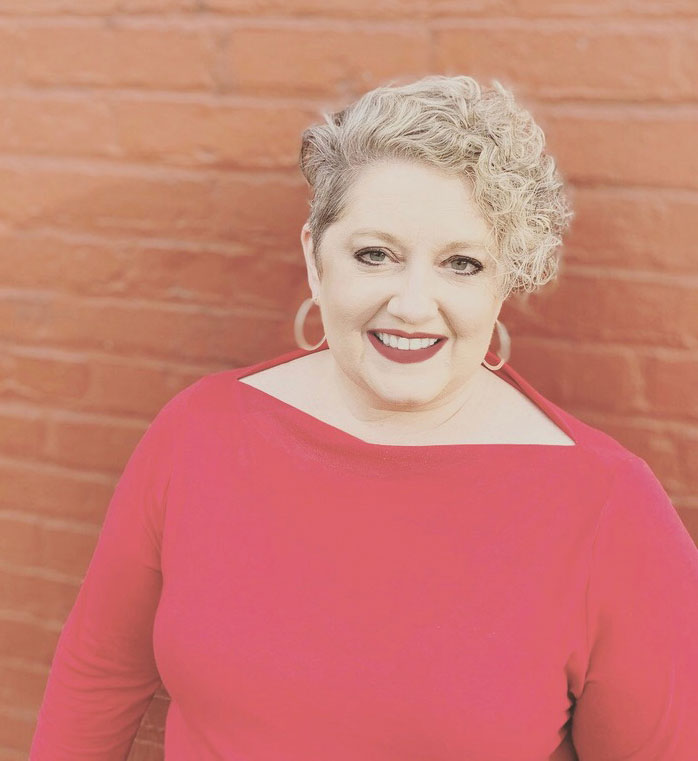 Therapist category: Trained Therapist
Level of training: Level 4
Types of clients: Adults, Children, Groups, Teens
Specializations: Anxiety, Depression, Domestic Violence, Emotional Dysregulation, Relational issues, Self confidence
LI Therapy online?: Yes
Languages: English, Turkish
I believe our lives are like a tapestry, consisting of strands of stories that have been woven together to make one larger story. Our story is part of the larger tapestry of our family, race, culture, country and world. Through the work of therapy, we come to understand our stories and are empowered to decide how we will write future chapters. This is why I chose to name my practice Tapestry Therapy.
I am a somatic trauma therapist, and Lifespan Integration is the main modality that I use with my clients. I provide therapy, domestic violence advocacy, consultation and training in the areas of abuse, trauma, and relationships, specializing in relational/attachment trauma. Living in Turkey for many years deeply impacted and formed who I am, which is a bilingual (Turkish/English) and bicultural (Turkish/American) therapist. I approach life and my work through an anti-oppression lens as I provide trauma-informed and abuse-informed care.
I work with individual clients, ages 11 and up, in person in Renton, WA and via telehealth. I am currently accepting more clients.
Practices:
306 Wells Ave S Suite D, Renton, WA 98057, USA