Sandra Audouin
If not updated this record will expire at 06/28/2024.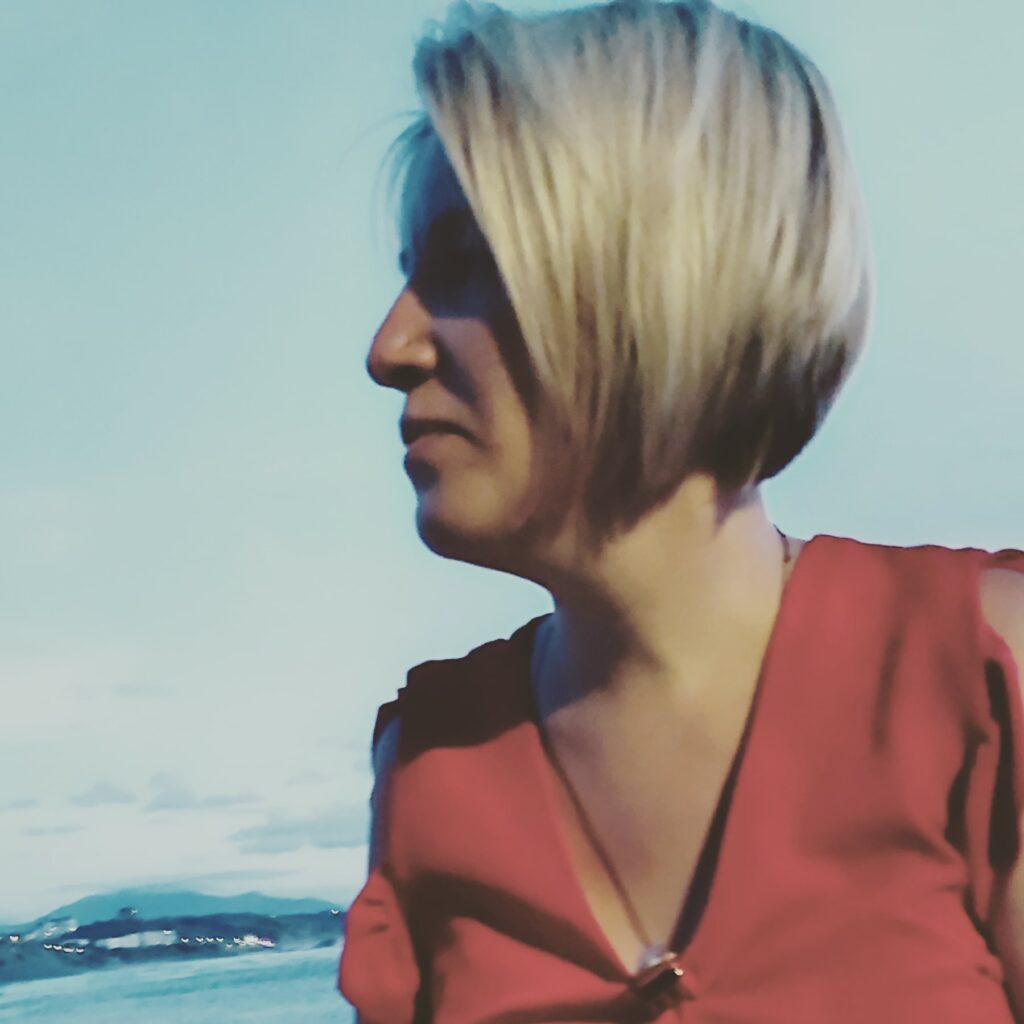 Therapist category: Trained Therapist
Level of training: Level 4
Types of clients: Adults, Children, Groups, Teens
Specializations: Adoption, Anxiety, Depression, Domestic Violence, Emotional Dysregulation, Relational issues, Self confidence, Sexual abuse
LI Therapy online?: Yes
Languages: French
Bonjour, je suis Sandra Audouin Psychologue Clinicienne et Thérapeute ICV formée adultes, adolescents et enfants.
Je pratique aussi des techniques psycho corporelles (EFT, hypnose..)
Spécialisée dans le psychotraumatisme et notamment l'accompagnement des personnes victimes de violence sexuelle et/ou physique.
J'anime au sein de mon cabinet une fois par mois un groupe de parole à destination des personnes victimes de violence sexuelle.
J'ai travaillé 10 ans dans le domaine du handicap ( psychique, intellectuel et physique)
Je consulte en cabinet à Garches et/ou en visio. Vous pouvez me retrouver sur Doctolib.
Je vous joins le lien de mon site pour plus d'informations https://psychologuegarches92.weebly.com/qui-suis-je.html
Practices:
169 Grande Rue, Garches, France