Samuel Lemitre
If not updated this record will expire at 09/06/2024.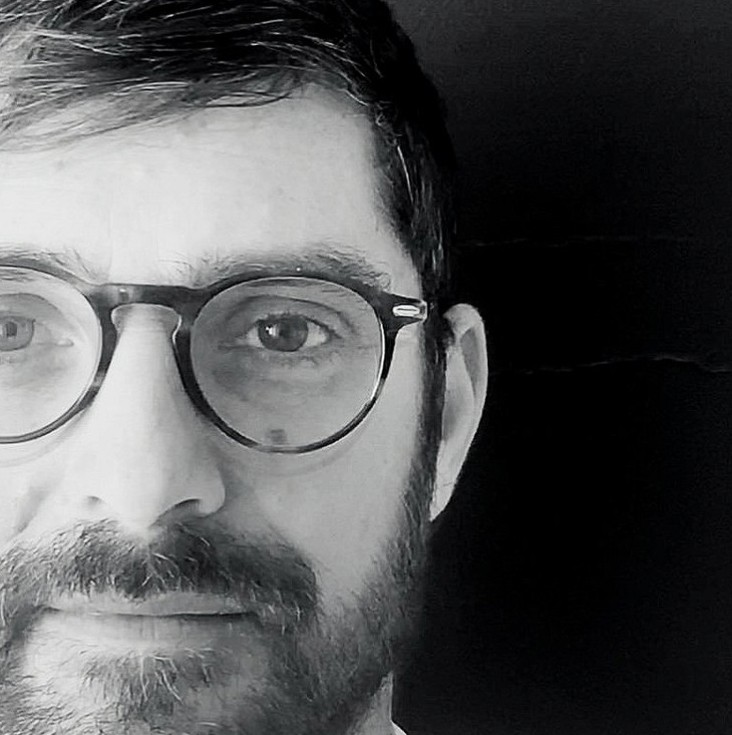 Therapist category: Certified Therapist, Trained Therapist
Level of training: Level 3
Types of clients: Adults, Children, Families, Groups, Teens
Specializations: Addiction, Anxiety, Depression, Domestic Violence, Emotional Dysregulation, Sexual abuse, Sexual issues
LI Therapy online?: Yes
Languages: French
Docteur en Psychologie (PHD)
Thérapeute certifié ICV (LI)
Président de EIDO, centre de thérapies neuro-intégratives du stress et des traumatismes (Paris, Bordeaux, Montpellier – France)
Enseignant formateur, clinicien chercheur auteur de publications scientifiques
Thèmes centraux : neurobiologie du stress, réponses traumatiques, stratégies thérapeutiques régulatrices du stress traumatique, violences sexuelles, inceste, systèmes familiaux, adolescence, stratégies thérapeutiques pour prévenir la récidive sexuelle violente.
Practices:
14 Rue Maury, Montpellier, France