Pauline Borgniet
If not updated this record will expire at 06/07/2024.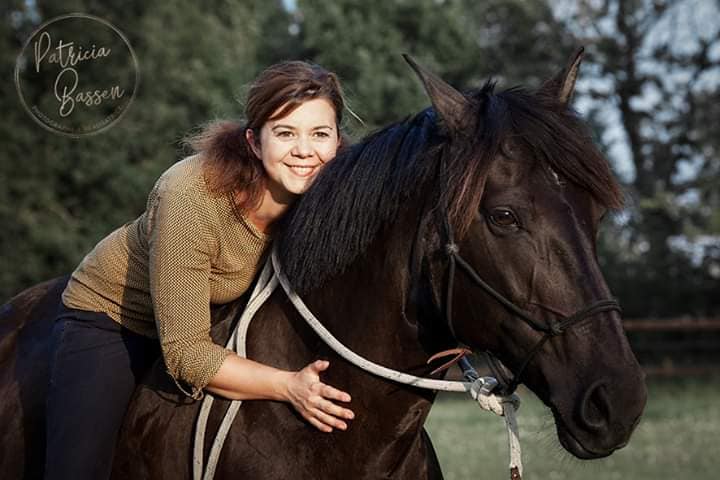 Therapist category: Trained Therapist
Level of training: Level 3
Types of clients: Adults, Children, Families, Teens
Specializations: ADHD, Anxiety, Depression, Domestic Violence, Emotional Dysregulation, Phobias, Relational issues, Self confidence, Sexual abuse, Sleep disorders
LI Therapy online?: Yes
Languages: English, French
Equithérapeute et praticienne ICV, je peux vous recevoir en cabinet ou en renforçant ma pratique grâce à la présence de nos amis équidés. Également formée en accompagnement parental, en thérapie familiale et au traitement du burn-out parental, j'anime régulièrement des ateliers de parents sur les émotions, le handicap et l'accompagnement d'enfants avec un trouble, un handicap ou des comportements violents ou tyranniques.
Je travaille au quotidien dans ma pratique d'équithérapeute avec des enfants et jeunes souffrant de troubles neurodeveloppementaux (TSA, TDAH…), de maladies orphelines, d'un handicap psychique ou moteur ou de troubles du comportement. J'interviens également pour des institutions (CAMPS, CMP, ITEP etc.).
Ma pratique mêle connaissances du système nerveux autonome, théorie polyvagale, psychotrauma, théorie de l'attachement et co-régulation émotionnelle chez l'humain et l'équidé. Nos amis chevaux sont exceptionnels pour nous aider à comprendre, réguler et changer nos comportements !
Practices:
1 Rue de La Haute Menantie, 44860 Pont-Saint-Martin, Loire-Atlantique, France