Nichole Grimes
If not updated this record will expire at 08/02/2024.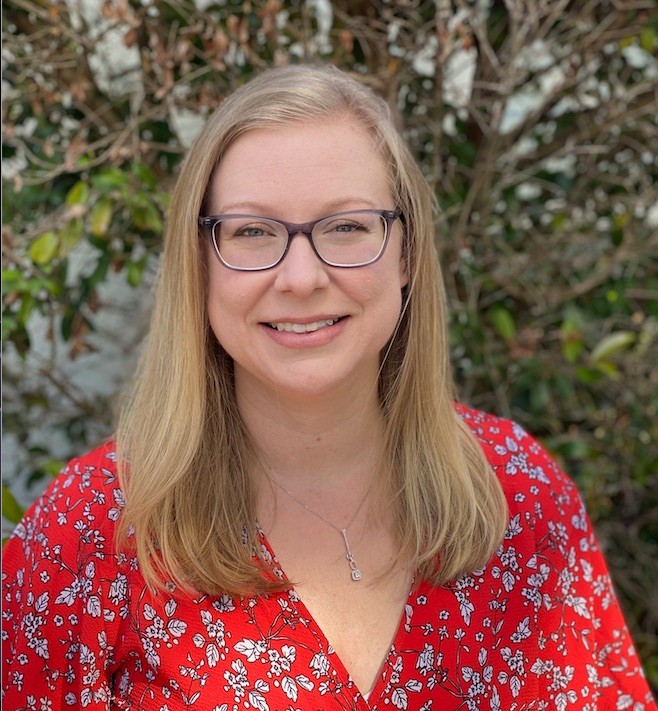 Therapist category: Certified Therapist, Trained Therapist
Level of training: Level 4
Types of clients: Adults
Specializations: Anxiety, Depression, Emotional Dysregulation, LGBTQ, Self confidence
LI Therapy online?: Yes
Languages: English
I believe in the sacred nature of the counseling relationship and create a non judgmental therapeutic environment that honors the full range of human experiences and identities. I utilize the power of a genuine, compassionate, and affirming therapeutic relationship to cultivate the safety and trust needed for change and the healing process. At the core of my philosophy is a respect for the inner wisdom of every person and the belief that the wisdom can be heard and understood more clearly when we receive the proper support, guidance, and structure. I have confidence in the human mind-body system to recover from even the most significant traumas and losses when given the right conditions and nurturing
I have an overall person centered approach that compliments my training in Lifespan Integration. I get to know my client's unique life stories and collaboratively map out a treatment plan that reflects any specific needs or goals. I feel honored by the opportunity to encourage clients in connecting with their own inner atlas and support them in what they discover about their personal path to healing and growth. 
I am licensed to provide Telehealth services in 3 states: Georgia, Alabama, and Florida.
Practices:
1007 Mansell Road, Roswell, GA, USA,
Alabama, USA,
Florida, USA