Myriam Panchout
If not updated this record will expire at 06/28/2024.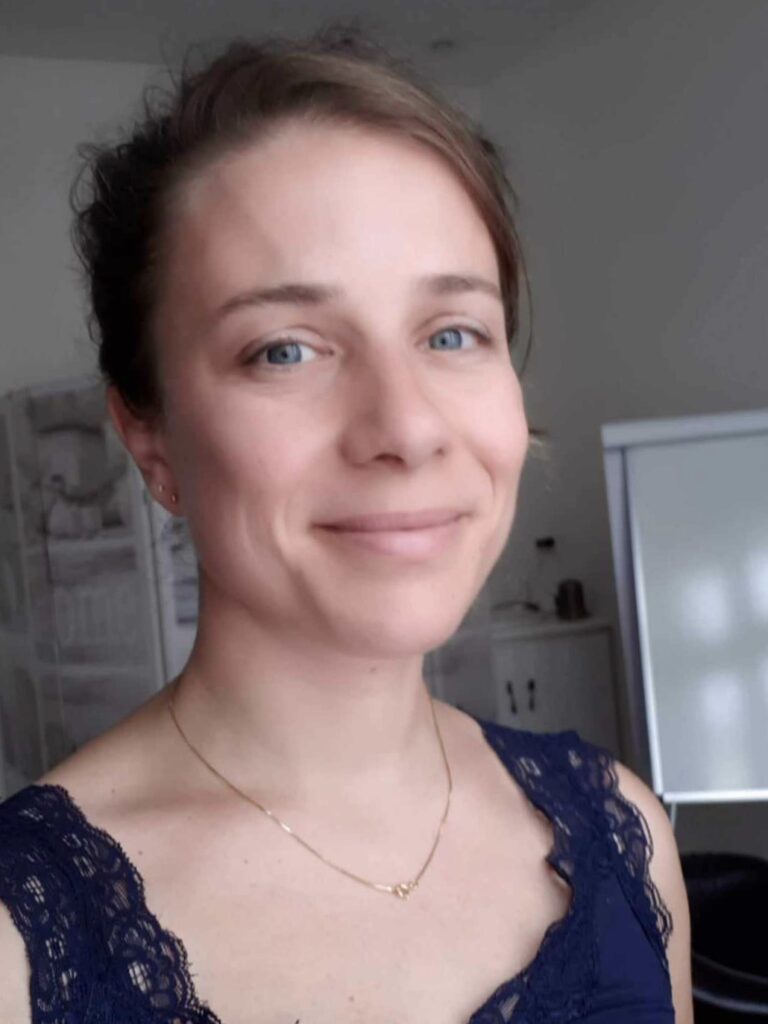 Therapist category: Trained Therapist
Level of training: Level 3
Types of clients: Adults, Children, Couples, Families, Groups, Teens
Specializations:
LI Therapy online?: Yes
Languages: English, French
Thérapeute systémique famille, couple et individuel.
Praticienne ICV depuis 2018 , Thérapie des Schémas et IMP (neurosensorimoteur).
Je travaille en cabinet libéral à Bergerac (24), et suis membre de l'équipe du Centre Thérapeutique et de Formation du Libournais, à Abzac (33), où je suis présente une fois par semaine.
Practices:
41 Av. du 108ème Régiment d'Infanterie, 24100 Bergerac, France,
20 Les Hillaires, 33230 Abzac, France