Michèle Poisse
If not updated this record will expire at 07/04/2024.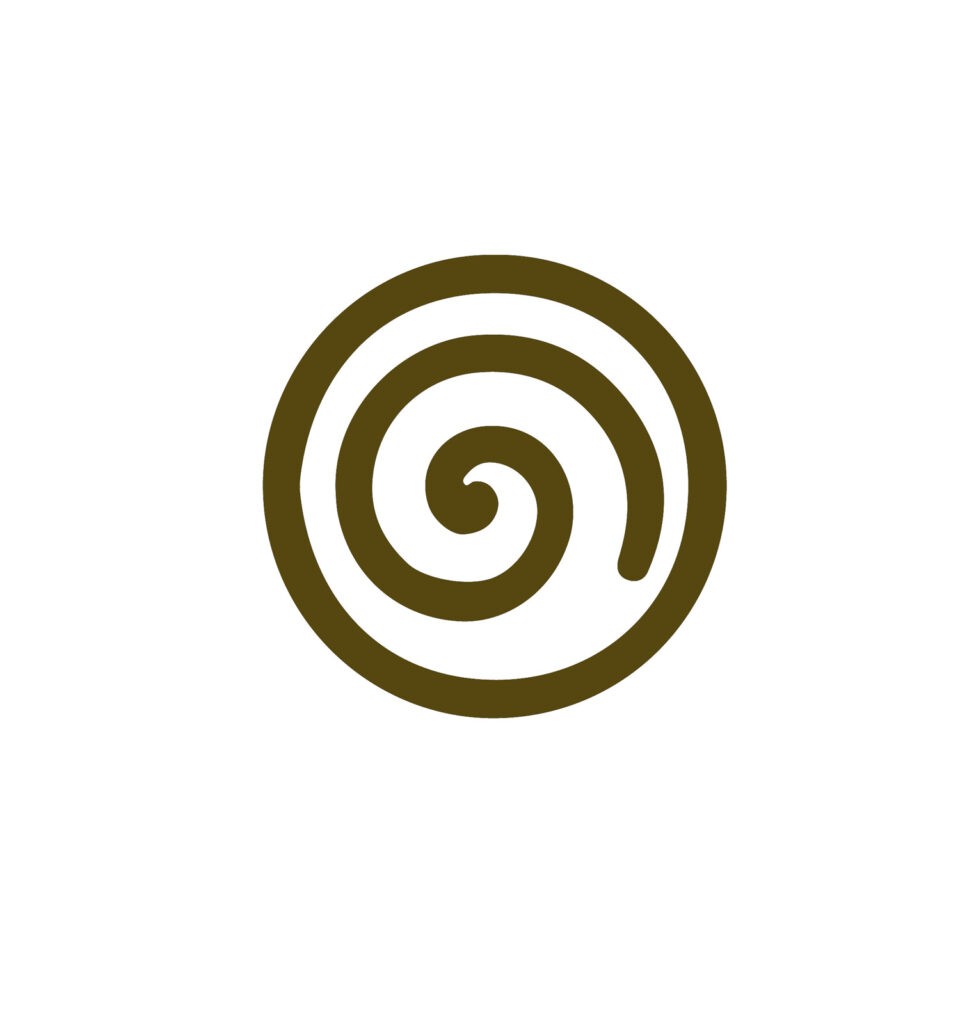 Therapist category: Certified Therapist, Trained Therapist
Level of training: Level 3
Types of clients: Adults, Children, Couples, Teens
Specializations:
LI Therapy online?: Yes
Languages: French
Ma philosphie : chacun détient un potentiel infini, et, si l'on parvient à dissiper nos sentiments d'impuissance, nous découvrons la grande aventure que constitue la réforme de soi-même.
Chacun est unique et les histoires de vie sont toutes différentes et complexes.
J'ai toujours l'espoir de voir se dénouer les situations problématiques, et j'encourage toujours à progresser, ne serait-ce que d'un pas ; le petit pas qui fera peut-être tout basculer vers le meilleur.
66500 Prades
Main Address:
17 avenue Plâ de Dalt
Prades, Occitanie, France
66500

Email: michelepoisse.nfb@sfr.fr
Phone: 0652641420
Website:

Practices:
17 Avenue Pla de Dalt, 66500 Prades, Occitanie, France