Melanie Ukosakul
If not updated this record will expire at 08/10/2024.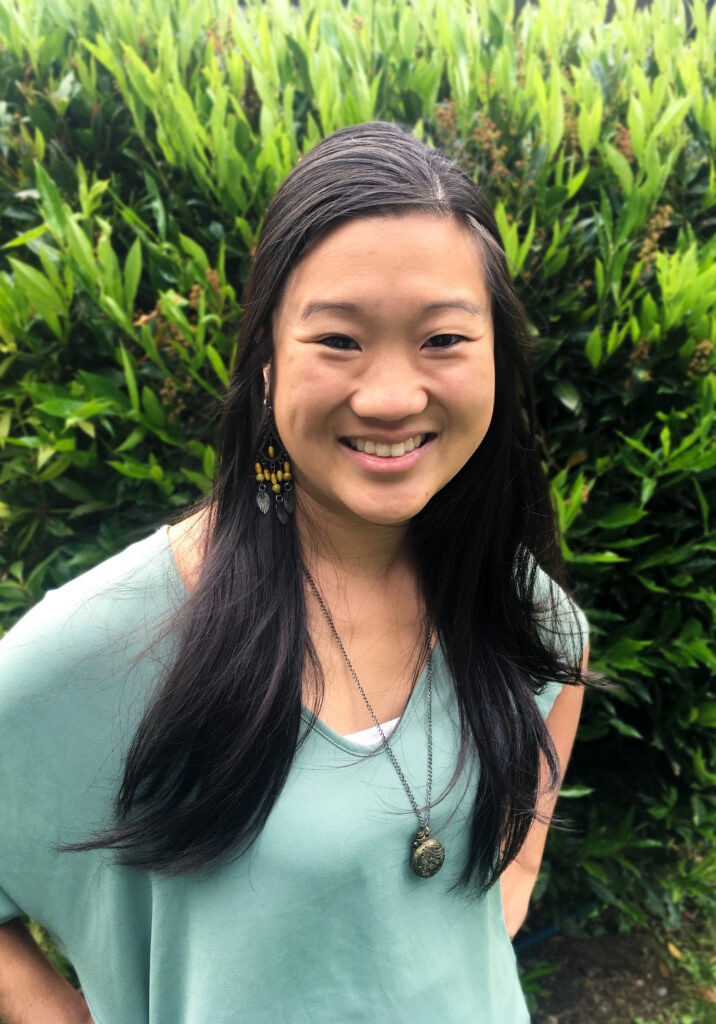 Therapist category: Trained Therapist
Level of training: Level 2
Types of clients: Adults
Specializations: Anxiety, Burn Out, Depression, Emotional Dysregulation, Relational issues, Self confidence
LI Therapy online?: Yes
Languages: English
The ache for a place to belong is a very human experience. Maybe your life looks fine on the outside but you feel uprooted, isolated, lonely, misunderstood or disconnected inside and to relationships in your life. It may be due to a stressful transition, a death or loss of a relationship, past trauma, or a feeling that you find hard to name. Perhaps you are yearning for a space to show up as you are with all the messiness and complexities you feel.
I'm here to  provide a safe space where you get to give voice to what is holding you back from finding a sense of connection and home within your mind, soul, body and community. Together we pay attention to how your current and past relationships (attachment theory & family systems) and the culture we live in (social justice & multicultural orientation) have influenced the way you now relate to others today. We gain a better picture of how these complexities have formed you. I believe that through this process you deepen your capacity to love others and love yourself and feel empowered to live a healthier, more connected life. There is no shame in asking for help or giving yourself the chance and space to process the hard feelings that are within you. It actually takes a lot of courage.
I specialize in seeing adult third culture kids (TCKs), global nomads, and highly mobile individuals.
I offer telehealth sessions only.