Marie Noëlle de Theux
If not updated this record will expire at 06/04/2024.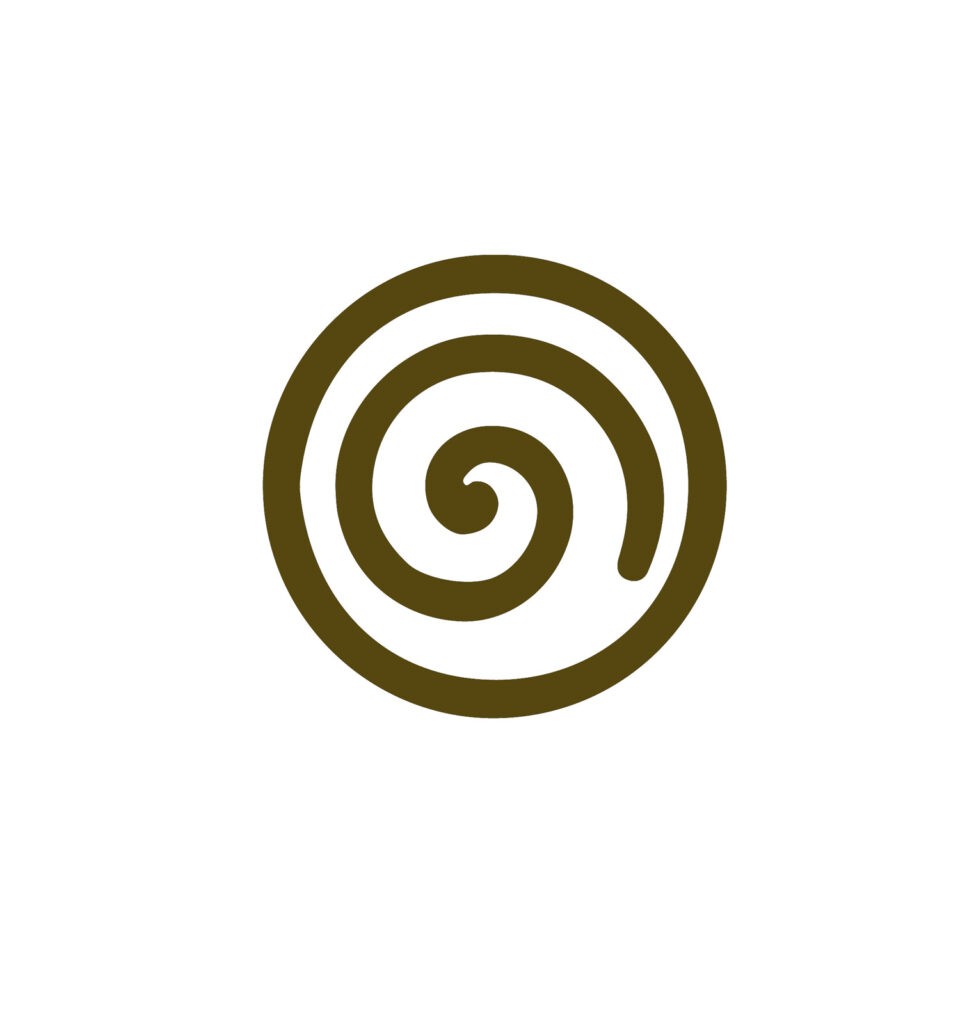 Therapist category: Trained Therapist
Level of training: Level 2
Types of clients: Adults, Children, Families, Teens
Specializations: Adoption, Anxiety, Burn Out, Emotional Dysregulation, Relational issues
LI Therapy online?: No
Languages: French
Psychologue clinicienne, je développe une pratique clinique centrée sur la théorie de l'attachement. Formée à différents outils de gestion des traumas dont l'ICV et l'EMDR, j'accompagne les adultes, les ados et les enfants pour surmonter les traumatismes de la vie, l'anxiété, la dépression ainsi que les défis d'attachement et de l'estime de soi.
J'accompagne particulièrement les personnes en burnout parental.
rue du centenaire, 21, B- 6927 Tellin
mndetheux@gmail.com (pour les consultations de Tellin uniquement)
32 496 171 942 (pour les consultations à Tellin)
Consultation 2 (pour le suivi des familles adoptives uniquement) :
La Maison de l'Adoption
Croix-rouge Luxembourgeoise, Cité Henri Dunant, 10, cité Henri Dunant, L-8095 Bertrange
Me contacter uniquement à l'adresse suivante : marie-noelle.detheux@croix-rouge.lu
Practices:
Rue du Centenaire 21, Tellin, Belgique,
Maison de l\'Adoption, Cité Henri Dunant, Bertrange, Luxembourg