Marie-Alix LETHU
If not updated this record will expire at 06/07/2024.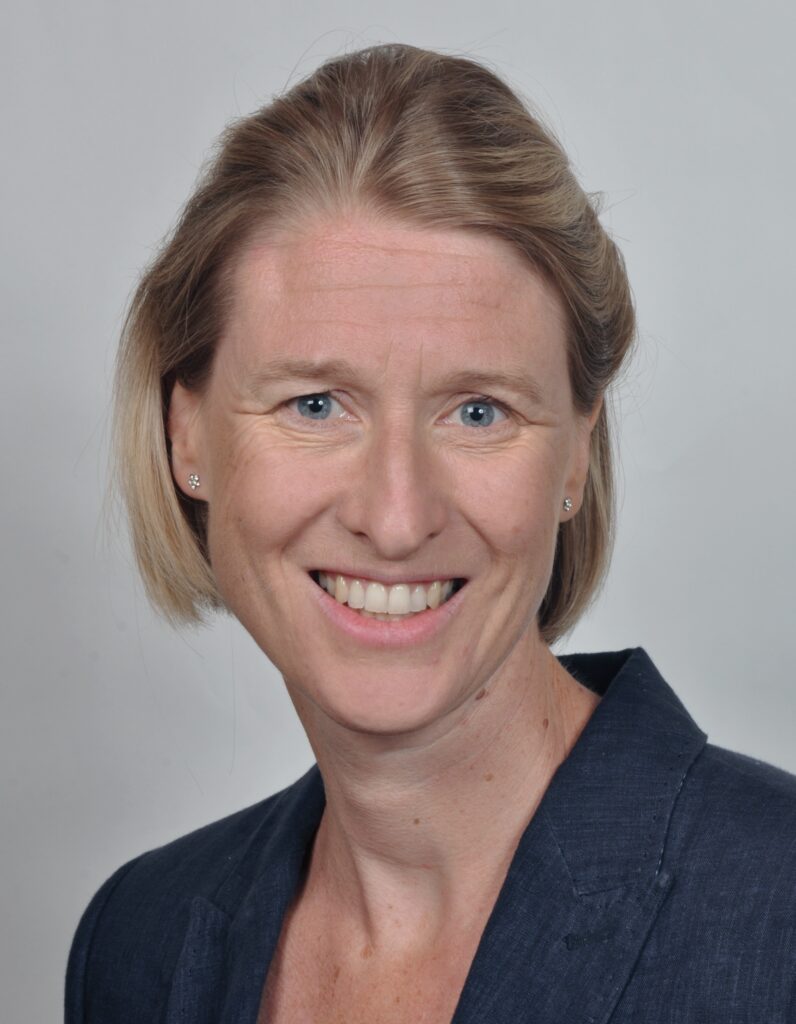 Therapist category: Certified Therapist, Trained Therapist
Level of training: Level 3
Types of clients: Adults
Specializations:
LI Therapy online?: Yes
Languages: French
Psychologue en cabinet libéral, je reçois principalement des adultes ainsi que de grands adolescents. L'accompagnement que je propose est ancré dans une vision profondément humaniste et optimiste : toute personne est unique, riche de potentialités, capable de changement, de renouveau, de progrès, de courage, de prise de décisions qui ouvrent l'avenir.
Diplômée de l'Université de Paris 8 en Master de Psychologie, parcours psychologie clinique et psychothérapie, je suis thérapeute certifiée ICV.

Je travaille à mon cabinet et en visio également.
Practices:
{47.0974464,-1.294336}