Mariam Merrin
If not updated this record will expire at 07/01/2024.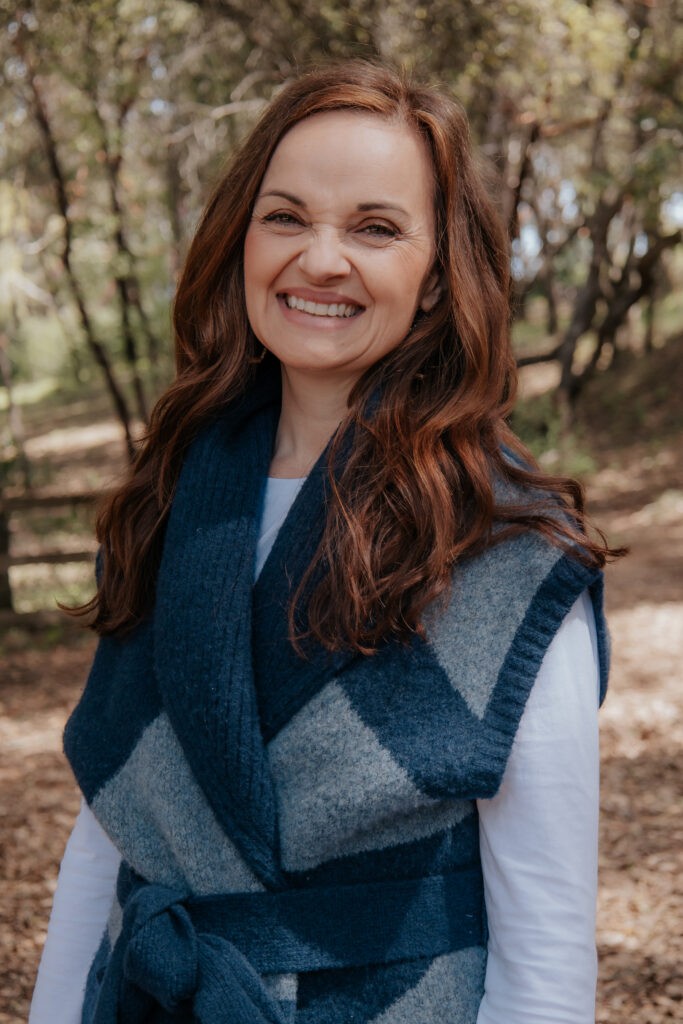 Therapist category: Certified Therapist, Trained Therapist
Level of training: Level 4
Types of clients: Adults, Children, Families, Teens
Specializations: Addiction, Anxiety, Burn Out, Depression, Emotional Dysregulation, Relational issues, Self confidence, Sexual abuse
LI Therapy online?: Yes
Languages: English
As a certified Lifespan Integration therapist, I work with clients to heal trauma, ease anxiety and depression and help manage challenging life transitions. Through careful attuning to the client and using a timeline of events, I work with you to increase neural integration and resolve fragmentation caused by trauma. Lifespan Integration repairs attachment wounds, harmful self scripts, specific traumas, and painful and/ abusive relationships. I believe each one of us is handling life the best way we know; this methodology honors these survival strategies and learned skills, while opening up numerous possibilities to live the life we have always dreamed. 
I am dually licensed in Washington and California state, and see clients both virtually and face-to-face. I work with a variety of adult clients, some of whom have never been to counseling before and others who have seen many therapists over the years. 
We work together to address your top priority needs and create a plan that includes a variety of protocols and some homework during the week. It is common to periodically assess progress and get you back on your way in life. Many clients begin noticing greatly reduced reactivity, a more intuitive sense of healthy boundaries, a more internalized sense of self regard and kindness to self and others.
Practices:
230 Center Street, Healdsburg, CA, USA