Maria SUMMERMATTER
If not updated this record will expire at 06/20/2024.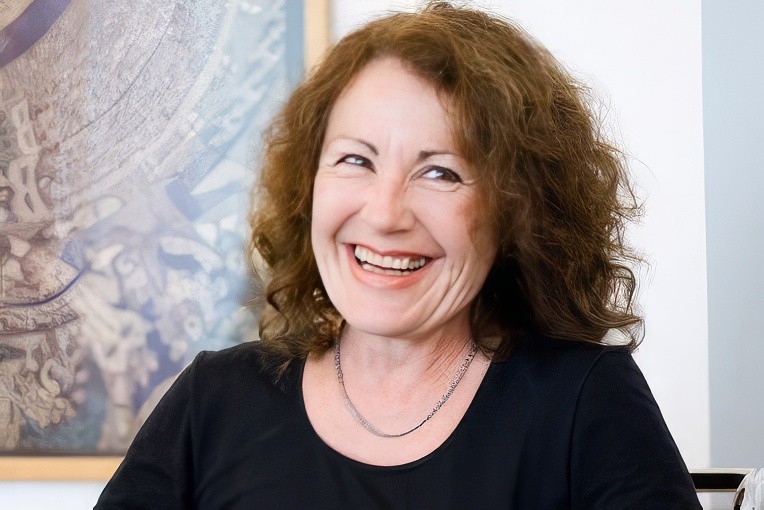 Therapist category: Certified Therapist, LI Supervisor (LI Consultant in US), Trained Therapist
Level of training: Level 2
Types of clients: Adults, Couples, Families
Specializations:
LI Therapy online?: Yes
Languages: German
Studium in Psychologie (Klinische) in Zürich (1986 Master of Science/1990 Fachtitel : Fachpsychologin für Psychotherapie FSP/1990 Praxisbewilligung des Kanton Solothurn)
Therapieausbildungen :
Lifespan Integration seit 2010
Integrative Körperpsychotherapie IBP
Phasische Paar- und Familientherapie nach C. Gammer, systemische Therapie
Supervisionsausbildung C. Gammer
Psychodrama nach Moreno (E. Pfäfflin, Zürich)
Gesprächspsychotherapie (Anne Wunderle-Müller, Zürich)
Bewusstseinsarbeit
Meditative Verfahren, Atemarbeit
Abrechnung über Zusatzversicherung der Krankenkassen.
Ab 1. April 2023 arbeite ich ausschliesslich online (Zoom). Mit Lifespan Integration lässt sich gut online arbeiten. (Ich arbeite schon seit über 15 Jahren online mit KlientInnen und TherapeutInnen (Selbsterfahrung und Supervision) aus dem Ausland und seit Corona vermehrt auch mit KlientInnen/TherapeutInnen aus dem Inland.)
Practices:
Schaalgasse 16, 4500 Solothurn, Switzerland