Maria Sol COSTA
If not updated this record will expire at 11/23/2024.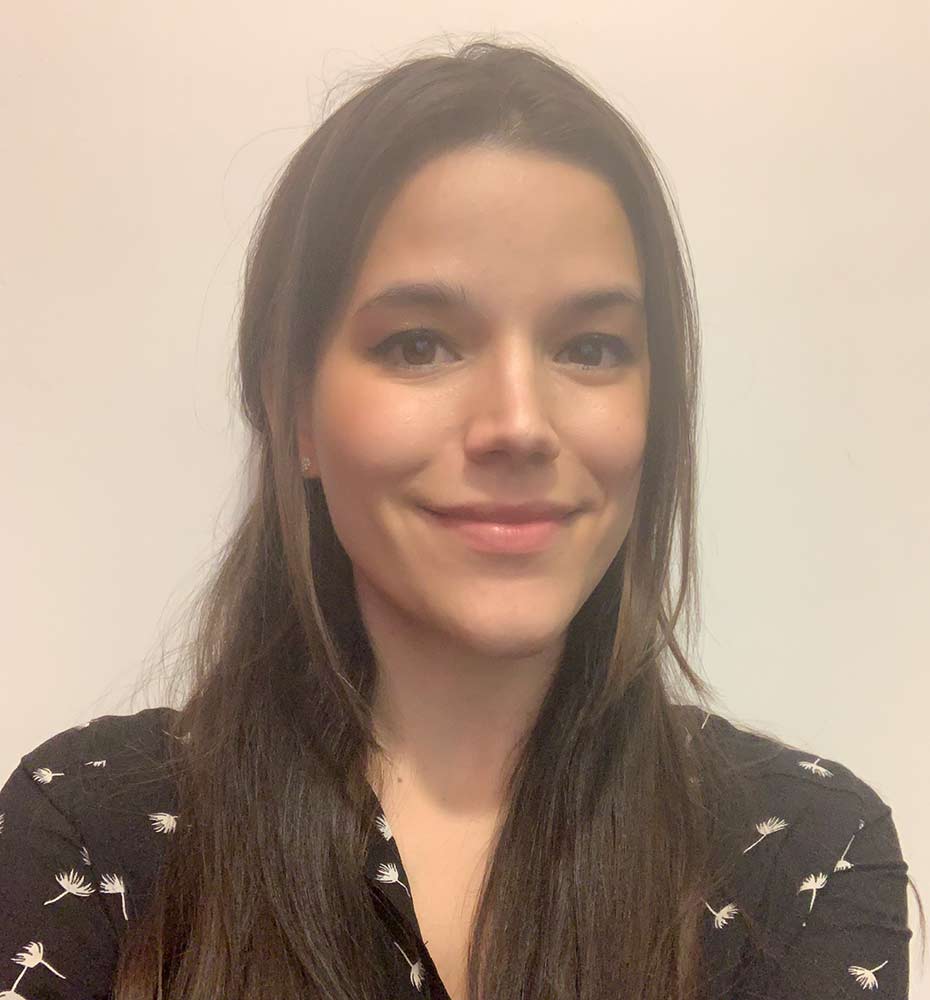 Therapist category: Trained Therapist
Level of training: Level 3
Types of clients: Adults
Specializations: Addiction, Anxiety, Burn Out, Depression, Domestic Violence, Eating Disorders, Emotional Dysregulation, LGBTQ, Phobias, Relational issues, Self confidence, Sexual abuse, Sleep disorders
LI Therapy online?: Yes
Languages: French, Spanish
Afin d'apporter une prise en charge adaptée à vos besoins et de m'accorder au mieux à chaque problématique, j'ai recours à différentes thérapies dont les Thérapies Cognitivo Comportementales (TCC), l'EMDR, l'ICV, le Brainspotting ou la Thérapie des schémas. J'utilise des outils tels que la cohérence cardiaque, la relaxation ou encore la méditation de pleine conscience.
Psychologue clinicienne diplômée depuis 10 ans, ma vision de la psychothérapie m'a rapidement rapprochée des Thérapies Cognitivo Comportementales. Le travail sur des objectifs concrets, la collaboration permanente entre thérapeute et patient, ainsi que l'authenticité au cœur de l'alliance thérapeutique sont pour moi les moteurs de mes prises en charge.
Je suis spécialisé dans la prise en charge des complexes de traumatismes, pour lesquels j'ai recours à la thérapie ICV et à l'EMDR.
Bilingue en espagnol, je suis à même de recevoir des patients hispanophones.
Curieuse et avide de formations, je me forme régulièrement pour répondre au mieux à vos besoins.
Pour en savoir plus sur mon parcours et mon approche, vous pouvez vous rendre sur mon site internet.
Practices:
28 Rue des Renaudes, 75017 Paris, France