Margot Schärer
If not updated this record will expire at 10/28/2024.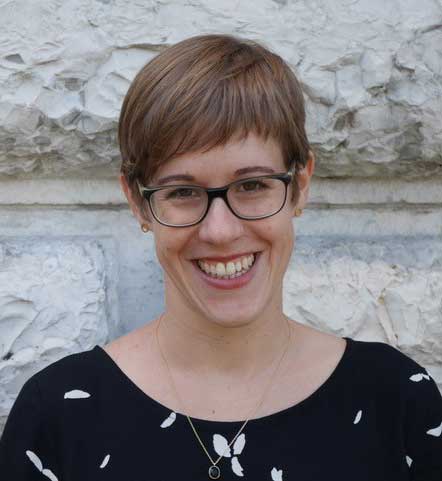 Therapist category: Certified Therapist, LI Supervisor (LI Consultant in US), Trained Therapist
Level of training: Level 4
Types of clients: Adults, Children, Families, Teens
Specializations: Anxiety, Burn Out, Depression, Emotional Dysregulation, Relational issues, Self confidence, Sexual abuse
LI Therapy online?: Yes
Languages: English, German
Fachpsychologin für Psychotherapie FSP, eidgenössisch anerkannte Psychotherapeutin
Angebot: Lifespan Integrationen im Einzelsetting sowie im Paar- und Familiensetting, inkl. Systemischer LI
Schwerpunkt: Behandlung von Traumata und Traumafolgestörungen, insbesondere von frühkindlichen Bindungstraumata. 
Ausbildungen: Postgraduale Weiterbildung in systemischer Familien- und Paartherapie bei Dr. C. Gammer in Zürich, Lifespan Integration seit 2016 (Level 4), Zertifizierung als LI-Therapeutin 2019, LI-Supervisorin seit 2021.
Practices:
Rigistrasse 9, 8006 Zürich, Schweiz