Margaud Dupé
If not updated this record will expire at 10/02/2024.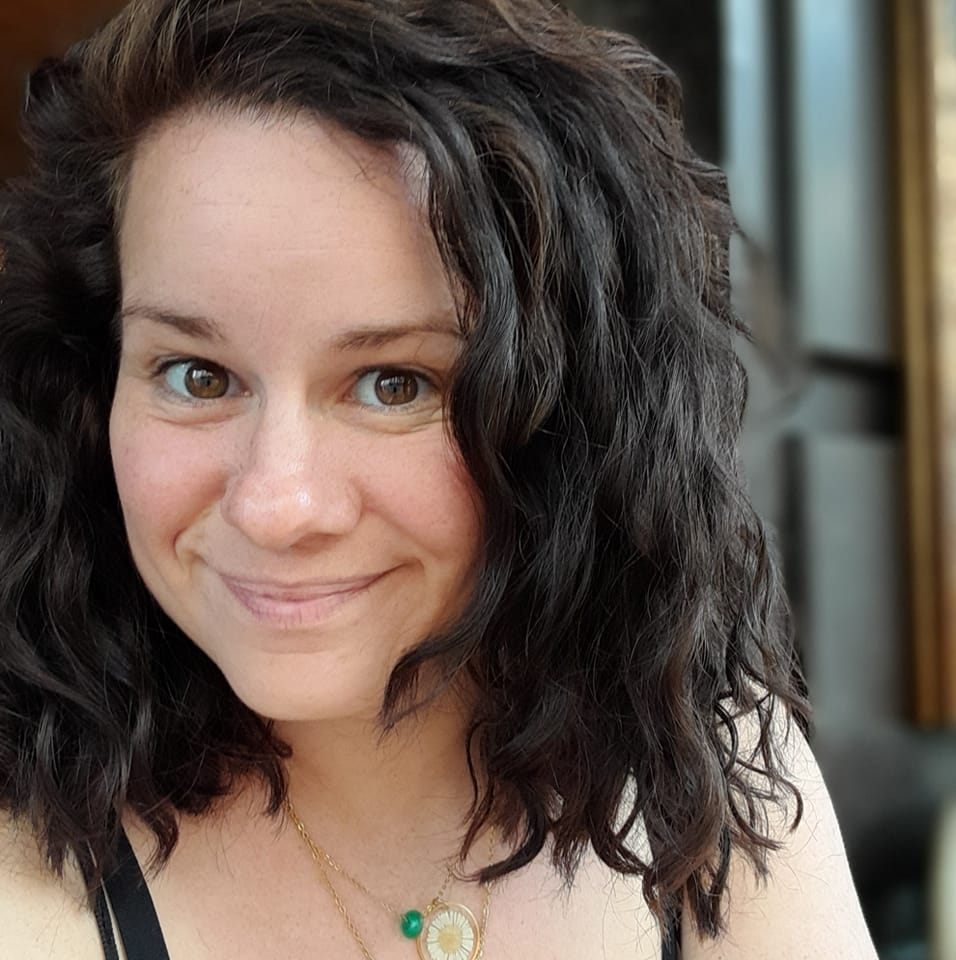 Therapist category: Trained Therapist
Level of training: Level 4
Types of clients: Adults, Teens
Specializations: ADHD, Addiction, Adoption, Anxiety, Burn Out, Depression, Domestic Violence, Eating Disorders, Emotional Dysregulation, LGBTQ, Phobias, Relational issues, Self confidence, Sexual abuse, Sexual issues, Sleep disorders
LI Therapy online?: Yes
Languages: French
Praticienne ICV diplômée, psychologue clinicienne et psychothérapeute diplômée d'État, je reçois en consultation les adultes et les adolescents (à partir de 12 ans) à Saint-Germain-en-Laye. J'accompagne tous les types de troubles et de difficultés psychiques et je suis plus particulièrement spécialisée dans l'accompagnement des :
– Traumatismes (accident, agression, avortement, violences, maltraitances, etc.) ;
– Conduites addictives (cannabis, alcool, jeux d'argent, chemsex, jeux vidéos, etc.) ;
– Difficultés familiales (attachement, conflits, secrets de famille, héritage transgénérationnel, etc.) ;
– Problématiques relationnelles (personnelles, scolaires ou professionnelles) ;
– Inconfort émotionnel (stress, anxiété, colère, tristesse, épuisement, etc.) ;
– Questionnements associés à la parentalité (guidance et soutien à la parentalité de la petite enfance à l'adolescence).
Je propose une approche psychocorporelle et intégrative (c'est-à-dire nourrie par les apports des différents domaines de la psychologie contemporaine) qui permet d'engager un travail profond sur le système corps-esprit et ainsi garantir un accompagnement complet des difficultés rencontrées.
Plus d'informations et PRISE DE RENDEZ-VOUS sur mon site internet
Practices:
6 Rue Saint-Léger, 78100 Saint-Germain-en-Laye, France