Lynn E. Riley
If not updated this record will expire at 10/10/2024.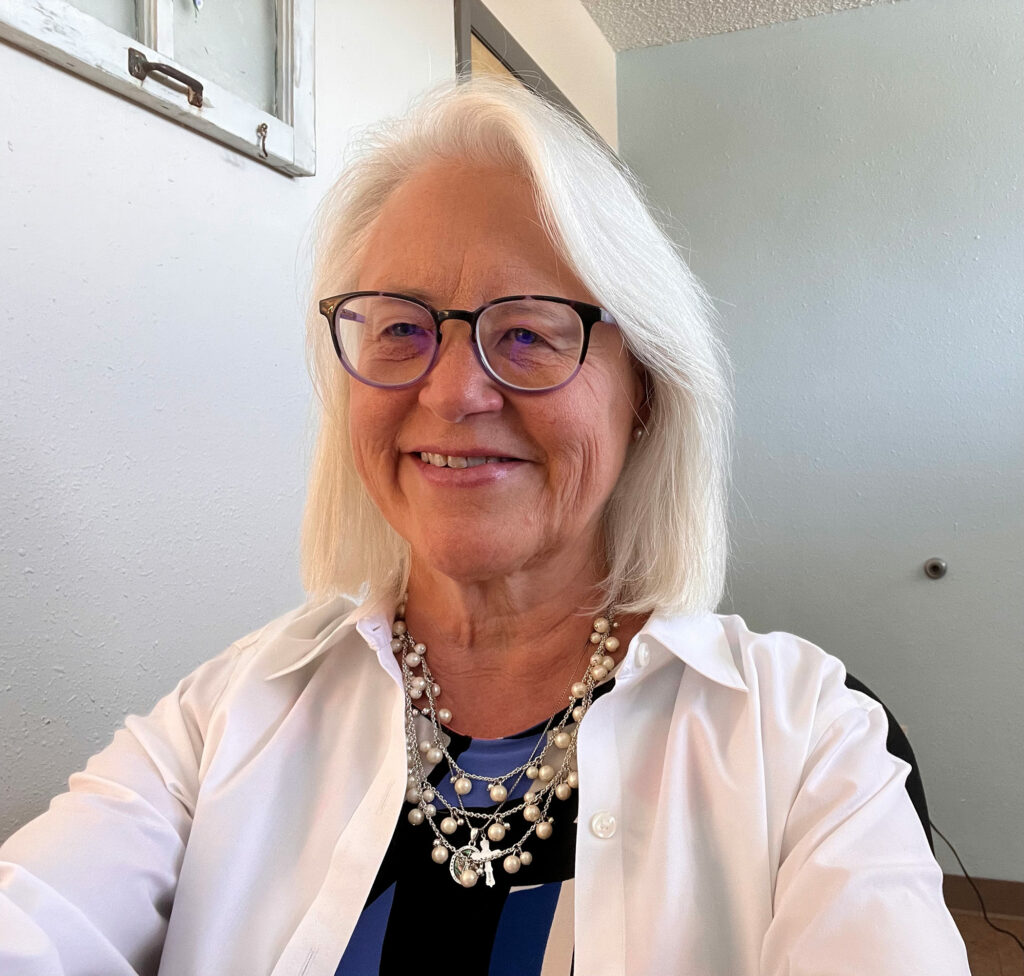 Therapist category: Trained Therapist
Level of training: Level 2
Types of clients: Adults
Specializations: Anxiety, Depression, Domestic Violence, Emotional Dysregulation, LGBTQ, Phobias, Relational issues, Self confidence, Sexual abuse
LI Therapy online?: No
Languages: English
I am a Licensed Professional Clinical Counselor in the state of New Mexico; my credentials also include being a NCC (National Certified Counselor) and CCTP (Certified Clinical Trauma Professional). I have been practicing at Rio Grande Counseling and Guidance Services for 3 years. I am a Level 2 Lifespan Integration therapist.
I work with a diverse population in a community mental health setting. I have had experience working with those who suffer PTSD, anxiety, depression, adjustment disorders, personality disorders, dissociative identity disorder, schizoaffective and bipolar disorder. As I firmly maintain, everyone has what they need internally to heal and grow; my goal is to shine a light on the path to help others find their way. LI has been an invaluable tool to this process.
My experience with Lifespan Integration includes my personal completion of a full LI treatment plan and successful use of LI treatment throughout my last few years of practice. In addition, I am a Level 2 trained AEDP and an IFS-Informed therapist; I have completed trainings in ACT, DBT, and Motivational Interviewing.
Main Address:
1010 Las Lomas Rd NE
Albuquerque, New Mexico, United States
87102

Email: LynnRiley@riograndecgs.com
Phone: 505-316-0188
Website:

Practices:
1010 Las Lomas Rd NE, Albuquerque, NM, USA