Liz Maryon
If not updated this record will expire at 06/24/2024.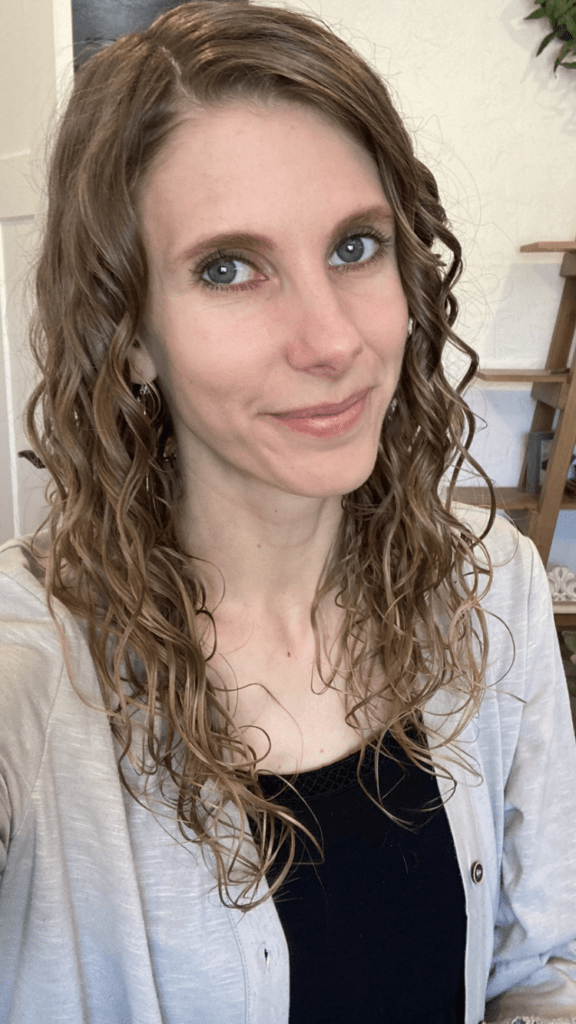 Therapist category: Certified Therapist, Trained Therapist
Level of training: Level 4
Types of clients: Adults, Children, Families, Teens
Specializations: ADHD, Adoption, Anxiety, Depression, Emotional Dysregulation, LGBTQ, Self confidence
LI Therapy online?: Yes
Languages: English
Liz Maryon (CMHC) specializes in working with children (ages 2-18) as well as caregivers to support secure attachment development and healing from trauma. Liz utilizes a trauma-informed, strengths-based approach which recognizes "symptoms" as survival skills we develop to protect ourselves in difficult contexts. Liz sees therapy as a tool to empower people to reclaim their ability to reconnect to their positive sense of self and community. Liz is certified in evidence based interventions including Lifespan Integration (LI) and Parent-Child Interaction Therapy (PCIT).
Liz understands that a society where everyone's basic needs are met is needed to address many of the underlying causes of mental health disorders today. She applies her passion for social equity in her therapy work to empower her clients to reclaim value in themselves and in their relationships. She is an active advocate for the rights of oppressed groups.
Main Address:
331 South Rio Grande
Salt Lake City, Utah, United States
84101

Email: lizmaryon13@gmail.com
Phone: 972-639-6096
Website:

Practices:
331 South Rio Grande Street, Salt Lake City, UT, USA,
2148 North Hill Field Road, Layton, UT, USA