Laura Williamson, MAC, LMHC, EdD
If not updated this record will expire at 07/21/2024.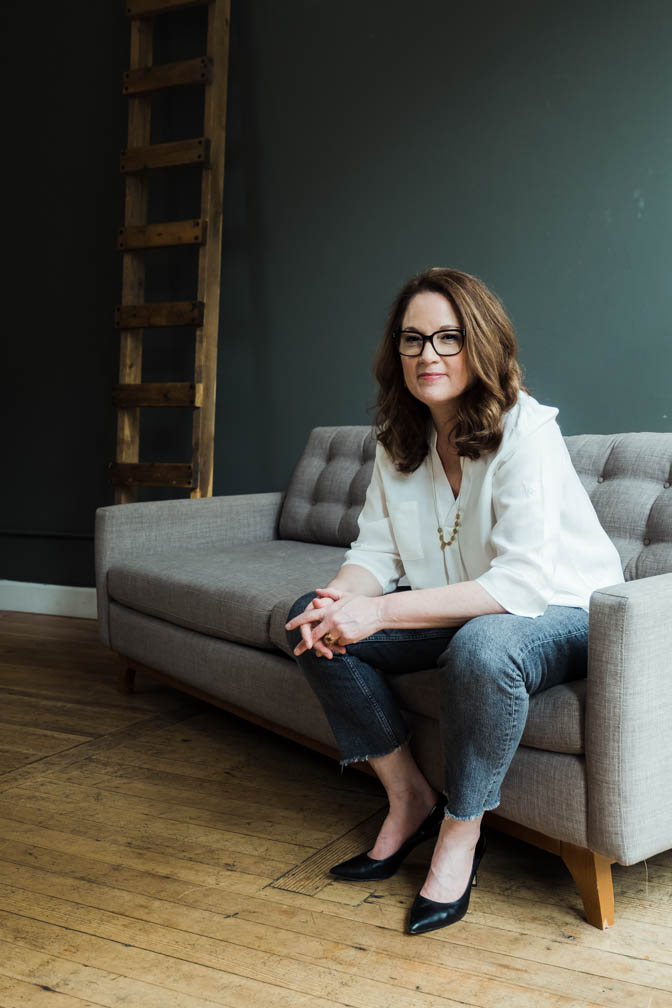 Therapist category: Trained Therapist
Level of training: Level 2
Types of clients: Adults, Groups
Specializations: Addiction, Anxiety, Relational issues
LI Therapy online?: Yes
Languages: English
What I love about life is that it is relentless. In the best way, life requires full participation and will not let up until you are transformed. Knowing this, I am truly passionate about supporting people, at any stage and ability, to pivot from a static position toward a more creative, dynamic, and present way of being. Simple, but not easy. A price has to be paid, and that price is giving up old thinking and behavioral patterns. I have found Lifespan Integration to be one of the most effective techniques for "letting go" of old patterns.
I have worked with the Washington State Women's Correctional Facility, YWCA Angeline's Day Center, PEER Seattle, Social Advocates for Youth, L3/Wescam Corporation, Boeing Computer Services, Physio-Control, Los Angeles Police Department, United States Air Force, Air National Guard, and several universities including City University of Seattle, Argosy University, DeVry University, Ashford University, and Central Washington University.
I have extensive academic training with a Project Management Professional (PMP) and Scrum Master (CSM) certificates, bachelor's degree in Philosophy, three master's degrees in Counseling, Adult Education, and Business Administration, and a doctorate in Instructional Technology. I also has extensive professional training in Gottman Couples Training – Level I, Lifespan Integration (LI) – Level II, Relational Life Therapy (RLT) – Level I, AIDS Training, Telehealth for Mental Health Professionals, Cognitive Processing Therapy (CPT), "The Work" Byron Katie (BK) – No Body Intensive and Mental Cleanse, and Psychological First Aid. I am also a Licensed Mental Health Provider.
Practices:
2025 112th Ave NE Suite 201 Bellewood Office Park, Bellevue, Washington 98004