Laura Schäfer
If not updated this record will expire at 07/11/2024.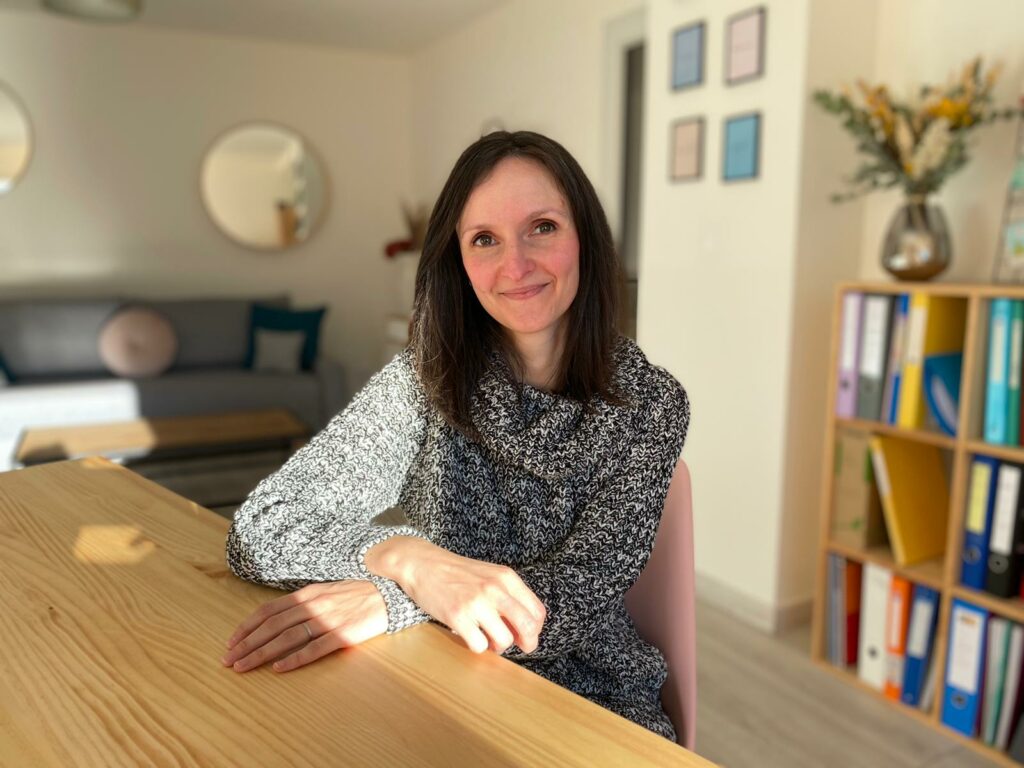 Therapist category: Trained Therapist
Level of training: Level 2
Types of clients: Adults, Children, Couples, Families, Teens
Specializations: Addiction, Anxiety, Burn Out, Depression, Domestic Violence, Eating Disorders, Emotional Dysregulation, Phobias, Relational issues, Self confidence
LI Therapy online?: Yes
Languages: French
Psychologue depuis plus de 10 ans, ma première intention est de vous placer au cœur de mon accompagnement. Il est essentiel et évident pour moi de tenir compte de vos spécificités, de votre parcours et de vos attentes. C'est parce que vous êtes uniques et que chaque situation l'est aussi que le parcours proposé et effectué ensemble le sera également.
Mes formations et mes expériences professionnelles m'amènent à avoir une approche intégrative. Cela implique une prise en compte globale de chaque situation pour adapter ma pratique à chacun, en fonction de qui il est et de ses problématiques. Mon approche intègre principalement l'ICV, les TCC et la systémie.
Je reçois sur rendez-vous des enfants, adolescents et adultes à mon cabinet à Groissiat (à côté d'Oyonnax) dans l'Ain ou bien en Visio-consultation (skype ou Zoom).
Pour en savoir plus sur ma pratique, vous pouvez consulter mon site internet : https://www.lauraschafer-psychologue.com
Practices:
223 Rue du Champ Pommier, 01100 Groissiat, France