Lanaiah Young
If not updated this record will expire at 06/19/2024.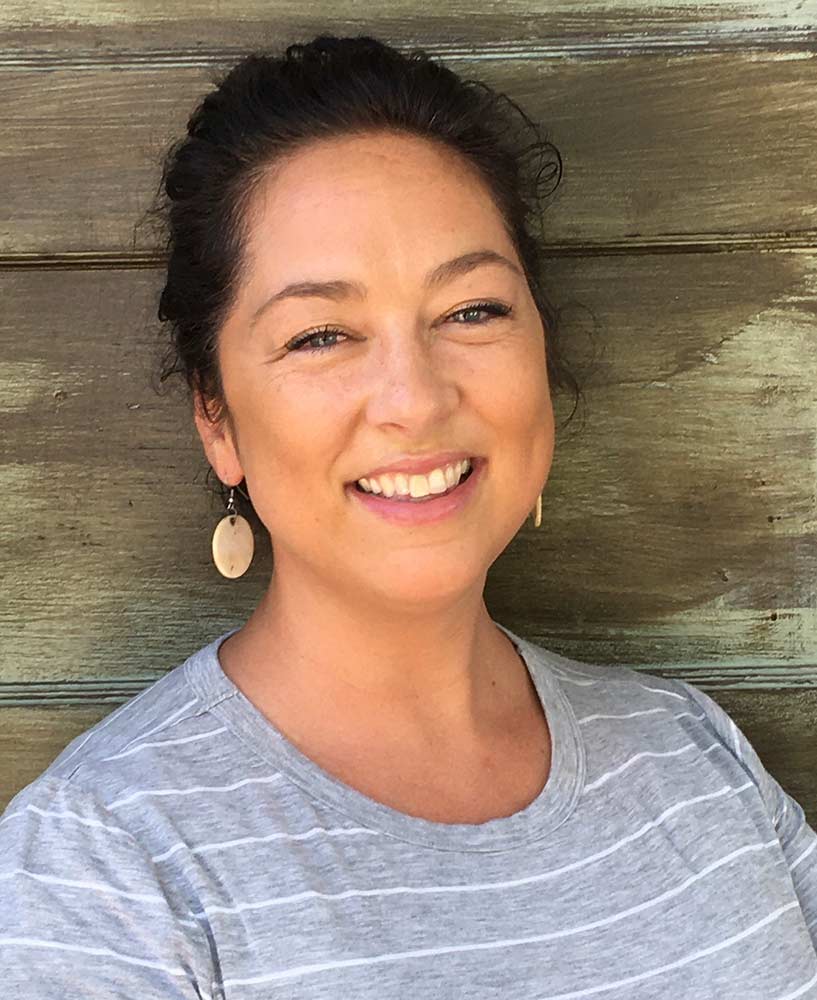 Therapist category: Certified Therapist, Instructor, LI Supervisor (LI Consultant in US), Trained Therapist
Level of training: Level 4
Types of clients: Adults, Children, Teens
Specializations: ADHD, Anxiety, Burn Out, Depression, Emotional Dysregulation, Phobias, Relational issues, Self confidence, Sexual abuse
LI Therapy online?: Yes
Languages: English
Master of Social Work (MSW), Licensed Clinical Social Worker (LCSW), provides psychotherapy to individuals dealing with a variety of mental health disorders. Lanaiah specializes in the treatment of Trauma and Stressor related disorders, Post-partum disorders, Anxiety, Depressive Disorders, ADHD, Compulsive Disorders, Phobias, and Attachment Trauma. Lanaiah primarily uses Lifespan Integration Therapy (LI), a gentle  predominantly right brain therapy to focus and heal traumas through a mind-body system approach. LI facilitates neural integration, emotional regulation, and healing in clients of all ages with a variety of mental health needs. Lanaiah utilizes a strengths-based perspective to change negative core beliefs, increase self-confidence and helpful thinking processes, and improve emotional stability.
Additional Therapeutic modalities used: Acceptance and Commitment Therapy (ACT), Cognitive Behavioral Therapy (CBT), Emotionally-Focused Therapy, Multicultural Therapy, Solution-Focused Therapy, Mindfulness-Based Cognitive Therapy (MBCT), Motivational Interviewing, and other evidence-based therapies. Age Groups: Children, Teens, Young Adults, Adults
Practices:
1353 North 1075 West, Farmington, UT 84025, USA