Jules PREVOST
If not updated this record will expire at 10/25/2024.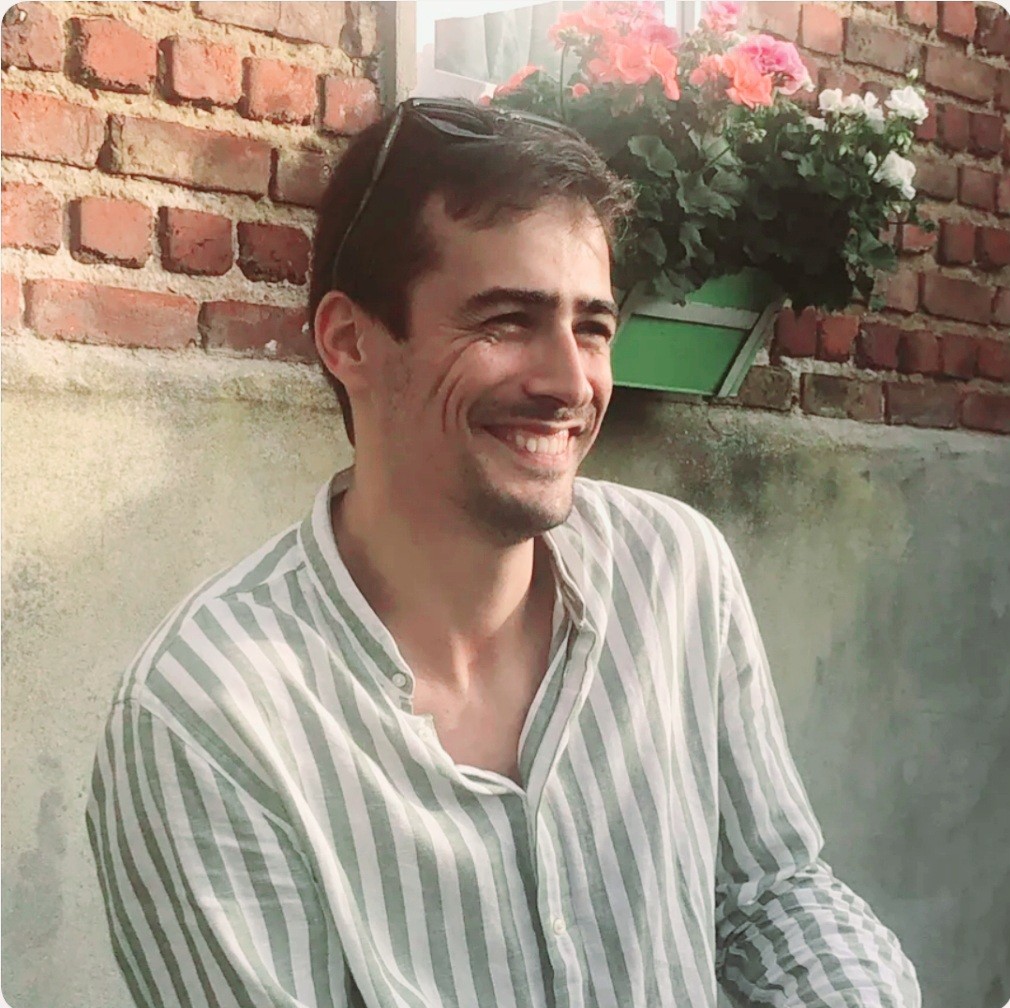 Therapist category: Trained Therapist
Level of training: Level 4
Types of clients: Adults, Teens
Specializations:
LI Therapy online?: Yes
Languages: French
Psychologue clinicien spécialisé dans la question du psychotraumatisme.
Mon activité de psychothérapeute se partage entre un Centre de Psychothérapie et de Psychotraumatologie, un Centre Médico Psychologique et un cabinet en libéral.
Je propose des consultations psychothérapeutiques en ICV pour adultes et jeunes adultes tous les jeudis.
Practices:
44 Rue d'Enghien, Paris, France