Joanna SMITH
If not updated this record will expire at 06/20/2024.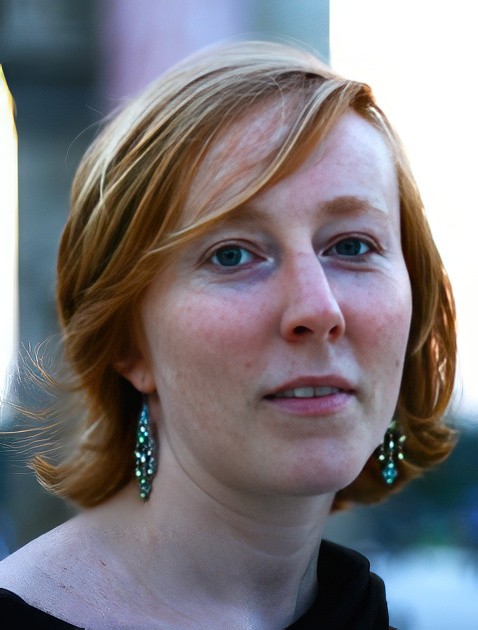 Therapist category: Certified Therapist, Instructor, LI Supervisor (LI Consultant in US), Trained Therapist
Level of training: Level 4
Types of clients: Adults
Specializations: Anxiety, Depression, Domestic Violence, Sexual abuse
LI Therapy online?: No
Languages: French
Psychologue clinicienne diplômée de l'Ecole de Psychologues Praticiens (Paris) et de l'Université Paris X Nanterre, je pratique la psychothérapie et la supervision clinique.
Je suis également enseignante en psychologie (Ecole de Psychologues Praticiens et Université Paris V) et formatrice.
Je me spécialise dans la clinique et la thérapie du trauma, de l'attachement et de la dissociation. J'ai travaillé pendant 15 ans en psychiatrie adulte et à l'Antenne de Psychiatrie et de Psychologie Légales, où j'ai pratiqué la prévention de la récidive auprès d'auteurs de violences et la psychothérapie de personnes victimes de violences.
J'ai co-dirigé plusieurs ouvrages chez Dunod, sur les violences (auteurs ou victimes).
J'ai également publié l'ouvrage "A la rencontre de son bébé intérieur", chez Dunod, en 2018, qui décrit la manière dont les expériences précoces (avant 3 ans) sont emmagasinées au niveau de la mémoire et de quelle manière elles nous influencent à l'échelle de la vie.
A paraître, en mars 2021 chez Dunod : "La puissance réparatrice du cerveau – Choyez votre enfant intérieur en 8 séances"