Ismini Ohm-Zalitis
If not updated this record will expire at 06/20/2024.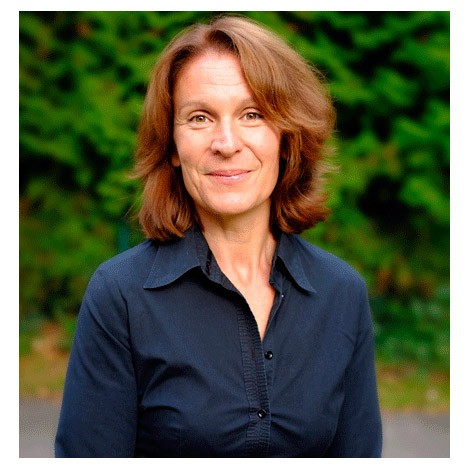 Therapist category: Certified Therapist, Instructor, LI Supervisor (LI Consultant in US), Trained Therapist
Level of training: Level 3
Types of clients: Adults, Couples, Families
Specializations: Anxiety, Depression, Emotional Dysregulation, Sexual abuse
LI Therapy online?: No
Languages: Swedish
Jag arbetar med, handleder och utbildar i Lifespan integration.
I grunden är jag en systemisk psykoterapeut med erfarenhet av arbete med både familj, par och individer. I mitt terapeutiska arbete har jag märkt att processen går både fortare och lättare med inslag av Lifespan Integration. Jag arbetar bl.a. med Lifespan för barn, ungdomar och föräldrar, t.ex. med fokus på anknytning eller trauma. Jag har flerårig erfarenhet av trauma-arbete med Lifespan på Wonsa-kliniken.
Vill du veta mer om utbildningar eller handledning, välkommen att kontakta mig per telefon eller mejl!
Practices:
Stortorget 3, 111 29 Stockholm, Sweden