Ingrid STALLMACH
If not updated this record will expire at 06/19/2024.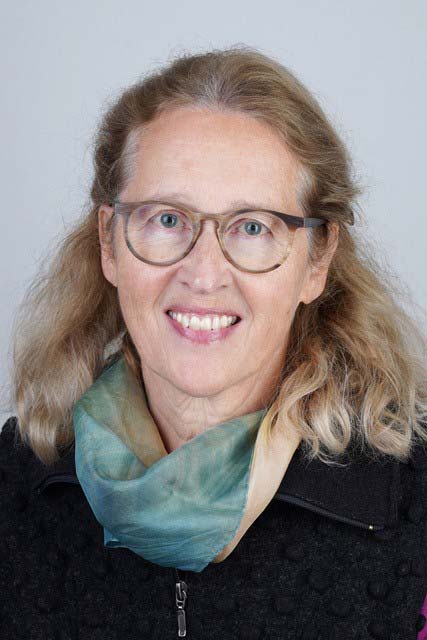 Therapist category: Certified Therapist, LI Supervisor (LI Consultant in US), Trained Therapist
Level of training: Level 2
Types of clients: Adults
Specializations: Anxiety, Burn Out, Depression, Emotional Dysregulation, Phobias, Relational issues, Self confidence, Sleep disorders
LI Therapy online?: Yes
Languages: German
Praxis Dr. med. Ingrid Stallmach, Fachärztin für Psychiatrie und Psychotherapie FMH CH. Schwerpunkt: Psychotherapie für Erwachsene im Einzelsetting.
Integrative Körperpsychotherapie ibp. Lehrtherapeutin für ibp: Selbsterfahrung und Einzel-Supervision und Gruppensupervision für Integrative Körperpsychotherapie ibp.
Zertifizierte LI Therapeutin für Patienten und für Psychotherapeuten zur Selbsterfahrung für Lifespan Integration.
Paulstrasse 8, CH-8400 Winterthur
Bellerivestrasse 28, CH-8008 Zürich
Practices:
Paulstrasse 8, 8400 Winterthur, Switzerland,
Bellerivestrasse 28, 8008 Zürich, Switzerland