Haoli Rein
If not updated this record will expire at 07/19/2024.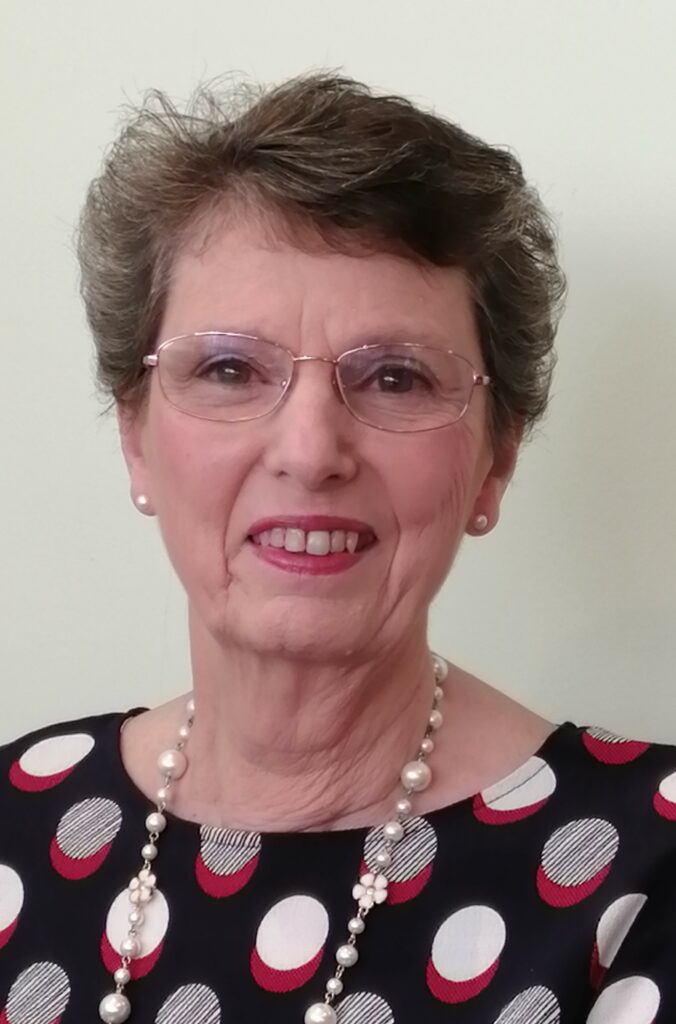 Therapist category: Trained Therapist
Level of training: Level 4
Types of clients: Adults
Specializations: Anxiety, Burn Out, Depression, Domestic Violence, Emotional Dysregulation, Phobias, Relational issues, Self confidence, Sexual abuse
LI Therapy online?: Yes
Languages: English
My name is Haoli (said like Hayley with an 'O' in the middle) and I've been working in private practice for over twelve years now, drawing from the latest research in counselling and neuroscience. However, when I trained in Lifespan Integration, I started seeing changes in my clients that I hadn't seen before. This is because Lifespan works with the whole person, and not just with the mind, so working in this way helps to resolve trauma which is held in the body. It also works with our "inner child", leading to healing from childhood experiences which, more often than not, will be impacting life in the here-and-now.
Lifespan Integration can be used to work with a broad range of problems, including depression, anxiety, relationship difficulties and low self-esteem, as well as attachment issues and issues related to trauma and abuse. In fact, nothing is too big or too small to process, meaning Lifespan can help clients significantly in their everyday lives.
Finding the right person to work with, however, is obviously important and I therefore offer an introductory session at a reduced fee, so that potential clients can meet me and ask any questions they might have, and to see if they feel comfortable working with me.
For more information, however, please do visit my own website, or feel free to contact me directly, and we can then look at putting an introductory session into the diary. I look forward to hearing from you…
Practices:
6 Chatsworth Road, Swindon, UK