Gloria Sandford
If not updated this record will expire at 07/04/2024.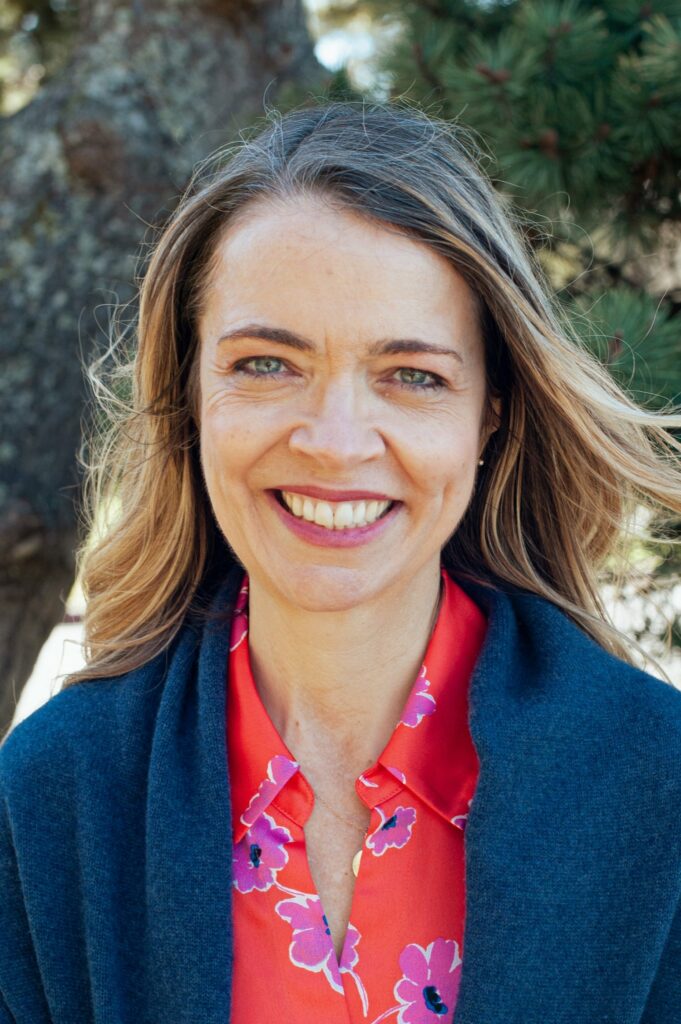 Therapist category: Certified Therapist, Trained Therapist
Level of training: Level 3
Types of clients: Adults, Families
Specializations: Addiction, Anxiety, Relational issues, Self confidence
LI Therapy online?: Yes
Languages: English
GLORIA SANDFORD MA, LMHC
Gloria received her Master's Degree in Counseling, specializing in Marriage and Family Therapy, from Saint Mary's University in 1995. Since that time she has worked with a variety of issues concerning adults, children, marital issues, families, and support groups. Gloria is a professional member and trained Parent Facilitator of SENG (Supporting the Emotional Needs of the Gifted) and a Certified Lifespan Integration therapist.
GLORIA'S AREAS OF SPECIALTY
Creativity, Giftedness and Twice-Exceptional dynamics in the Child, Adult, and Family: How they relate to mental health: facilitating a process where each client uses their own strengths and creativity to solve the problems at hand. Providing parenting support, individual and family therapy addressing common gifted and twice-exceptional challenges such as anxiety, existential depression, perfectionism, executive functioning difficulties, rigidity of thought, emotional regulation challenges, sensory processing issues, under achievement, social anxiety and multipotentiality.
Trauma Therapy: Working with people with a range of traumatic experiences using Lifespan Integration therapy. Transformational healing of memories that block current progress and well-being
Couples Therapy: Working with partners to recover a sense of intimacy and connection in their relationships. Addressing and creating healthy patterns of emotional attachment.
Addiction Issues: Supporting people in recovery as well as educating and supporting their family members. Working with the client to connect them with community support groups and other tools to build healthy boundaries and self-care.
Additional Work: In addition to her private counseling practice, Gloria presents at the national SENG conferences, trains teachers, school psychologists and other professionals on the social and emotional components of giftedness, presents parenting workshops and groups as a SENG certified facilitator and has developed a twice-exceptional parent support group in conjunction with Wally's Play Groups.
Practices:
301 Northeast 100th Street, Seattle, WA, USA