Ghislaine CHUCHE
If not updated this record will expire at 10/19/2024.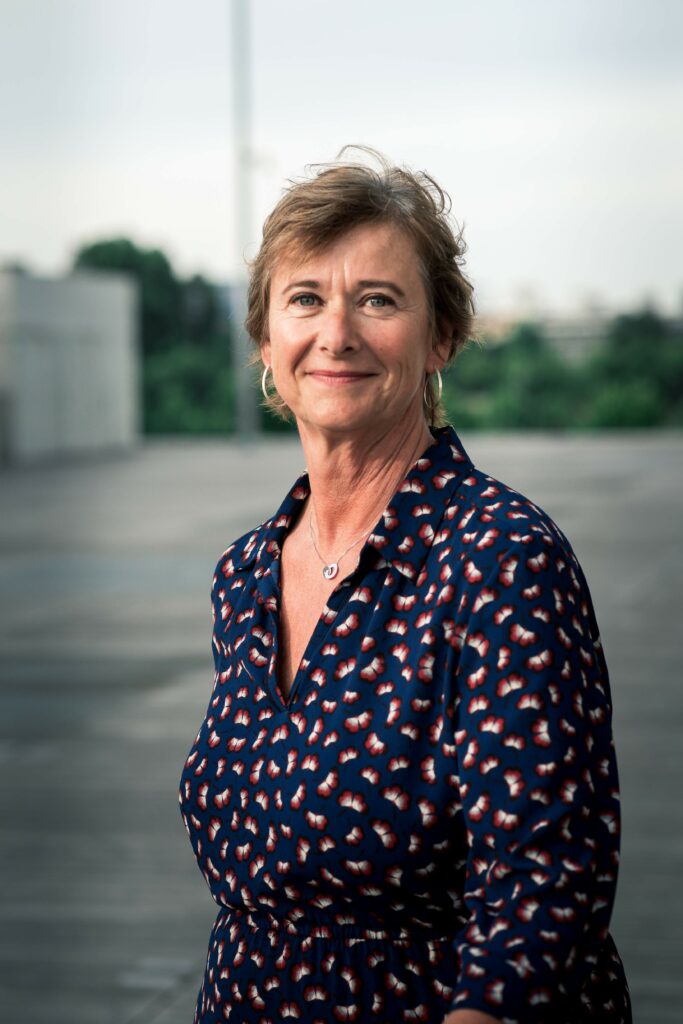 Therapist category: Certified Therapist, Trained Therapist
Level of training: Level 3
Types of clients: Adults, Children, Couples, Families, Teens
Specializations: ADHD, Addiction, Anxiety, Burn Out, Depression, Domestic Violence, Eating Disorders, Emotional Dysregulation, Phobias, Relational issues, Self confidence, Sexual abuse, Sexual issues, Sleep disorders
LI Therapy online?: Yes
Languages: French
Ghislaine CHUCHE- Gesltalt thérapeute (titulaire du CEP) et Thérapeute accréditée ICV, j'accompagne depuis plus de 13 ans des adultes, des enfants, des adolescents, des couples et des familles vers un mieux être. Je les aide à mettre en place des relations saines et respectueuses dans leur vie (privée comme professionnelle), à ​​développer leur capacité à s'orienter, à décider, à mettre en œuvre leurs envies, leurs talents en s'appuyant sur leurs Ressentis et émotions.
Se sentir "aux commandes de sa vie", oser la nouveauté, s'appuyer sur ses propres ressources, tel est le chemin proposé vers la liberté, l'autonomie et la responsabilité.
Issue du monde de l'entreprise, j'ai acquis une bonne connaissance de la complexité des relations interpersonnelles, des profils "hauts potentiels, zèbres, philo-cognitifs" et de la prise en charge du burn out.
Practices:
37 Rue Jean-Pierre Timbaud, Paris, France