Erin LILLY
If not updated this record will expire at 10/23/2024.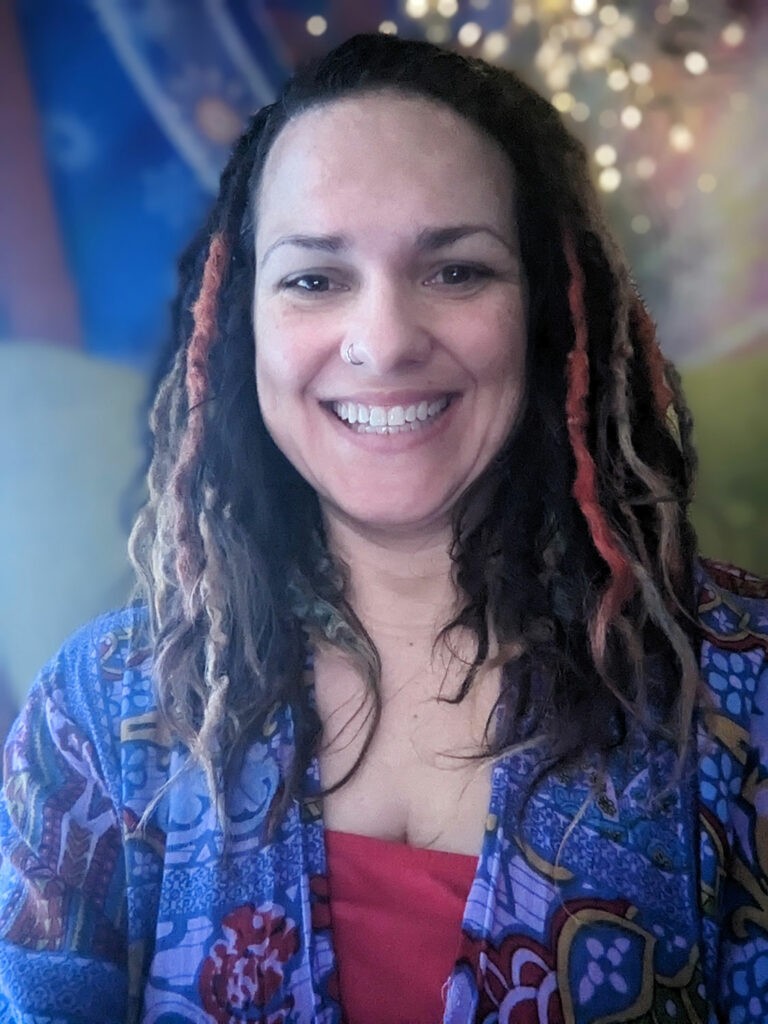 Therapist category: Trained Therapist
Level of training: Level 2
Types of clients: Adults, Children, Couples, Teens
Specializations: ADHD, Addiction, Anxiety, Burn Out, Depression, Domestic Violence, Eating Disorders, Emotional Dysregulation, LGBTQ, Phobias, Relational issues, Self confidence, Sexual abuse, Sexual issues, Sleep disorders
LI Therapy online?: Yes
Languages: English
Hello and thank you for taking the time to check me out and read this. I am truly grateful for your time. I am a licensed clinical social worker (LCSW) in the state of New Mexico. I have been honored to be working with people since 2010.
I just recently trained in Levels 1, 2, and 3 in Lifespan Integration. I am registered for Level 4 training in May 2023, which will make my training complete.
From my very first practice session, I noticed a drastic and healing change in myself. Something that normally would have triggered me and took me back to feeling unloved and not important, no longer had power over me. I was instantly hooked. Common triggers keep presenting themselves and that is it. I am no longer activated by certain ones. As I continued to do level 2 and 3 training, the amazing and remarkable changes keep happening within me.
With the clients I have you send LI with, they ALL are reporting magical changes in how they handle life and the triggers that present themselves in their lives just from one session. We all, as humans, want that instant gratification, and this is it. This modality is beyond words can describe. I am in awe each and every day I notice changes in my clients and myself. I look forward to working with you and helping you achieve the results that make your life magical and miraculous.
Main Address:
3321b Candelaria Rd NE suite 406
Albuquerque, New Mexico, United States
87107

Email: Lilly.Erin.m@gmail.com
Phone: (575) 386-7744
Website:

Practices:
3321b Candelaria Rd NE suite 406, Albuquerque, NM 87107, USA