Emily Mullenax
If not updated this record will expire at 09/17/2024.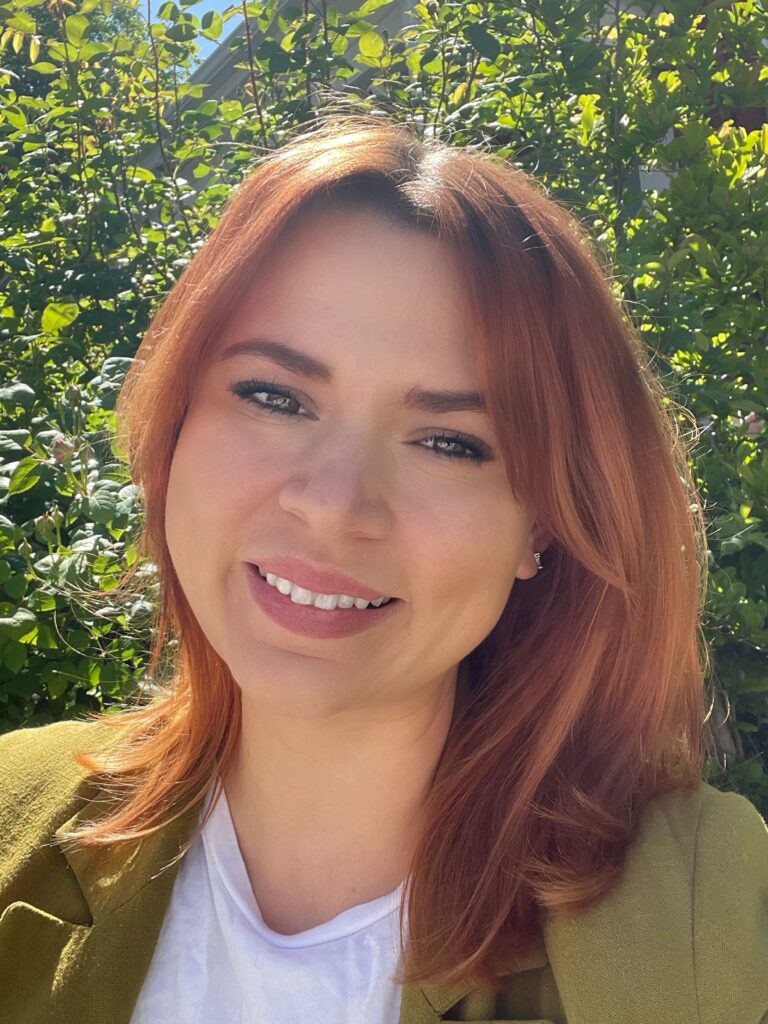 Therapist category: Certified Therapist, LI Supervisor (LI Consultant in US), Trained Therapist
Level of training: Level 4
Types of clients: Adults
Specializations: Anxiety, Burn Out, Depression, Domestic Violence, Emotional Dysregulation, LGBTQ, Relational issues, Self confidence, Sexual abuse
LI Therapy online?: Yes
Languages: English
I received my Master of Social Work (MSW) from New York University, and I currently practice as a Licensed Clinical Social Worker (LCSW) specializing in trauma-informed treatment. I believe in healing through compassion, empowerment, and integration.  Therapy isn't about rewriting the past or bypassing your experiences with toxic positivity. We can't change what happened to you, but we can help you to make peace with your past, ground in the present, and face the future.  My goal with clients is for them to graduate treatment, knowing they have the skills and insight to live fully.
In order to accomplish this with clients, integration is key.  Western culture has notoriously separated mind, body, and spirit. Unsurprisingly we feel at war with ourselves. Our bodies don't do what our minds want. We feel untethered from our spirits. My therapeutic approach is to bridge the gap between these areas, helping you to feel whole and cohesive.
When we feel connected to ourselves, we're able to reach out and connect securely with others. In this way, our individual healing can also facilitate change within our families and our communities.
Practices:
1399 South 700 East, Salt Lake City, UT, USA