Elspeth Humphreys
If not updated this record will expire at 06/07/2024.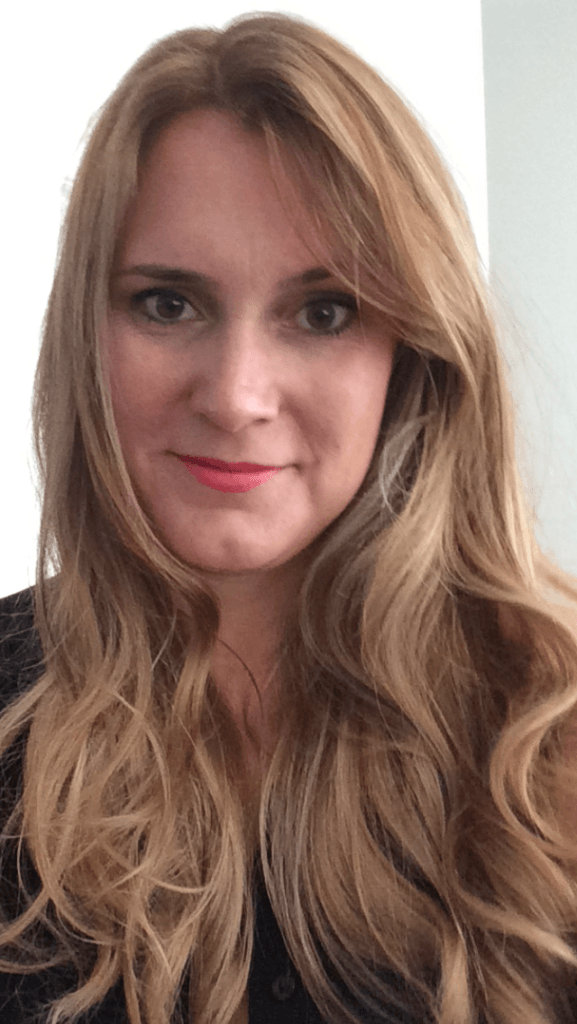 Therapist category: Trained Therapist
Level of training: Level 2
Types of clients: Adults, Families, Groups, Teens
Specializations: Addiction, Anxiety, Depression, Eating Disorders, Emotional Dysregulation, Phobias, Relational issues
LI Therapy online?: No
Languages: English
Elspeth has a Master's Degree in Social Work from Dalhousie University and a Bachelor's Degree in Social Work from the University of Victoria. Elspeth is both a Registered Clinical Counsellor and Registered Social Worker in British Columbia for over 20 years. Elspeth works with clients of all ages and has specific training in Mindfulness, LifeSpan Integration, Dialectic Behaviour Therapy (DBT), Cognitive Behaviour Therapy (CBT), Exposure Response Prevention (ERP), Fellowship in Addictions, and Emotion-Focused Family Therapy (EFFT). She supports youth and adults in all areas of mental health and adjustment including, anxiety, depression, addiction, eating disorders, life transitions, trauma, relationship distress, family, and individual issues.
Practices:
Alison Bell & Associates Counselling Group, 152 Street, Surrey, BC, Canada