Debbie Tantrum
If not updated this record will expire at 06/03/2024.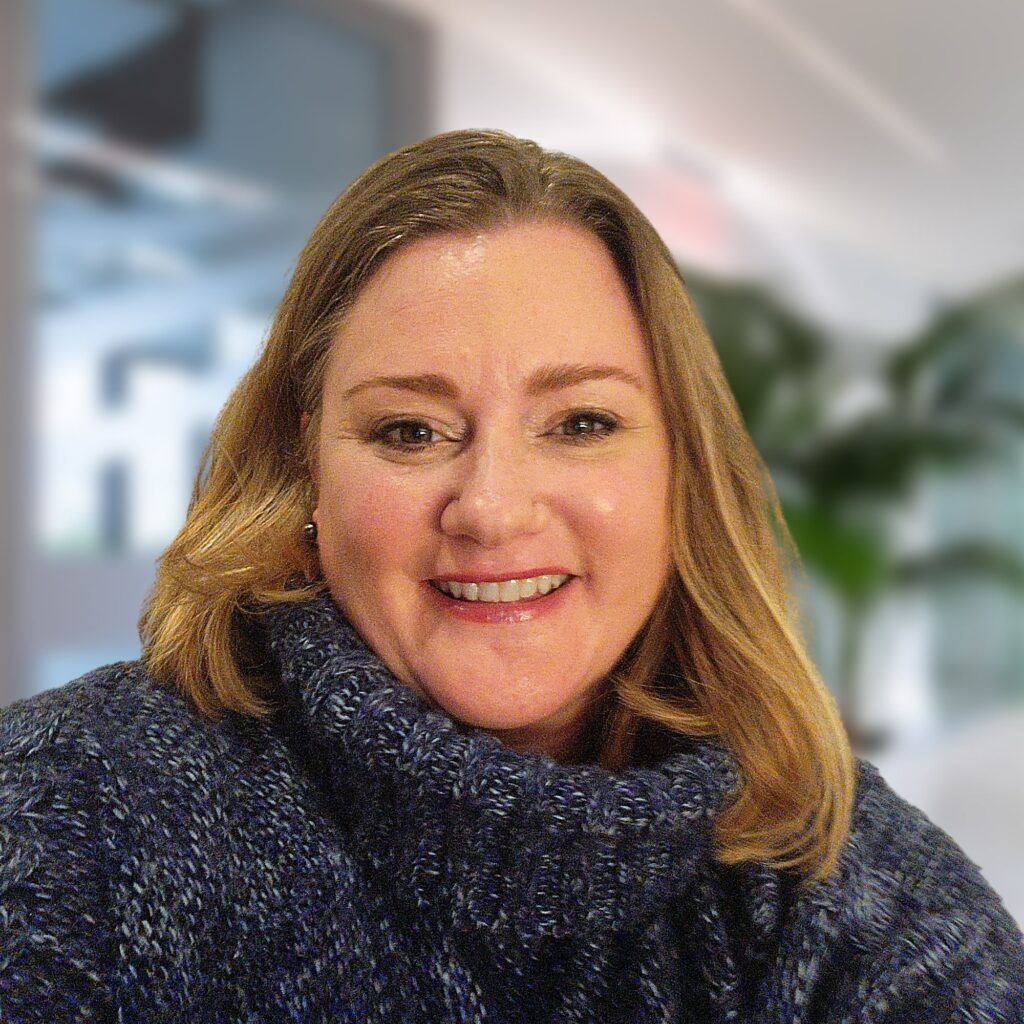 Therapist category: Trained Therapist
Level of training: Level 4
Types of clients: Adults
Specializations: Anxiety, Burn Out, Depression, Emotional Dysregulation, Relational issues, Self confidence, Sexual abuse
LI Therapy online?: Yes
Languages: English
What Clients Should Know About Me:
I have been working with individual adult women in private practice since 2010 right after graduating from The Seattle School of Theology and Psychology. Most women come to my office with anxiety and depression sometimes not understanding why, and other times their loss is very recent and dramatic. Discovering that these symptoms are trauma related is common. Trauma gets trapped in the body and requires a safe, participatory relationship with effective techniques such as Lifespan Integration. Whether you understand why you are struggling or you are in crisis, I love helping women make sense of their stories and find wholeness.
What Can Clients Expect:
My clients can expect to feel better with the lessening of trauma trapped in their bodies and emotions. They can expect to be a more integrated and wholehearted. Finally, they can expect to feel more in charge of their lives due to expanding awareness and improved ability to make healthier decisions.
Practices:
1720 Grove Street, Marysville, WA, USA