Danielle Palmer
If not updated this record will expire at 07/31/2024.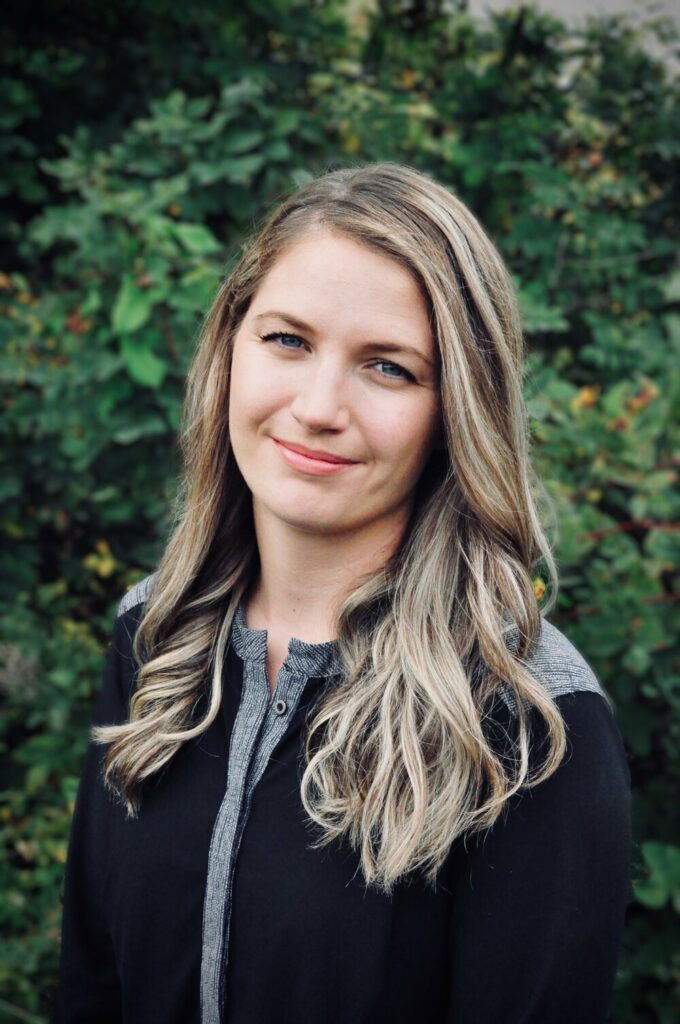 Therapist category: Trained Therapist
Level of training: Level 3
Types of clients: Adults, Children, Couples, Families, Teens
Specializations: ADHD, Addiction, Adoption, Anxiety, Burn Out, Depression, Domestic Violence, Eating Disorders, Emotional Dysregulation, LGBTQ, Phobias, Relational issues, Self confidence, Sexual abuse, Sexual issues, Sleep disorders
LI Therapy online?: Yes
Languages: English
As a trained trauma therapist, my approach gets to the root of your long-standing problems. Experiences of stress and trauma leave lasting impacts on the brain, body and psyche, disrupting our mood, energy, and thinking patterns. These impacts can not be undone by "talk therapy" alone. In addition to being a talk therapist, I am trained in a variety of neurobiologically-based trauma processing therapies. These techniques can release the impacts of stress and trauma, freeing you to pursue the life you want. If you've been feeling stuck, discouraged and overwhelmed, consider whether stress and trauma have been holding you back.
Do you feel frustrated with your progress? Maybe your relationships aren't what you'd like them to be. Or your career isn't where you thought it would be. And maybe you just have a deep, inner sense that life could be better. Difficulties with mood, anxiety, stress and relationships can be improved by working with an effective trauma therapist.
To make life simpler, I'm available for appointments in the afternoons and evenings. I also offer therapy intensives – extended, goal-focused sessions for those who want to get a lot done in a short period of time. If you have questions, contact me for a free initial consultation or visit my websites www.daniellepalmer.ca and www.tidaltrauma.com to learn more and book your appointments online.
Practices:
5780 176A Street, Surrey, BC, Canada