Daisy Swanson
If not updated this record will expire at 06/19/2024.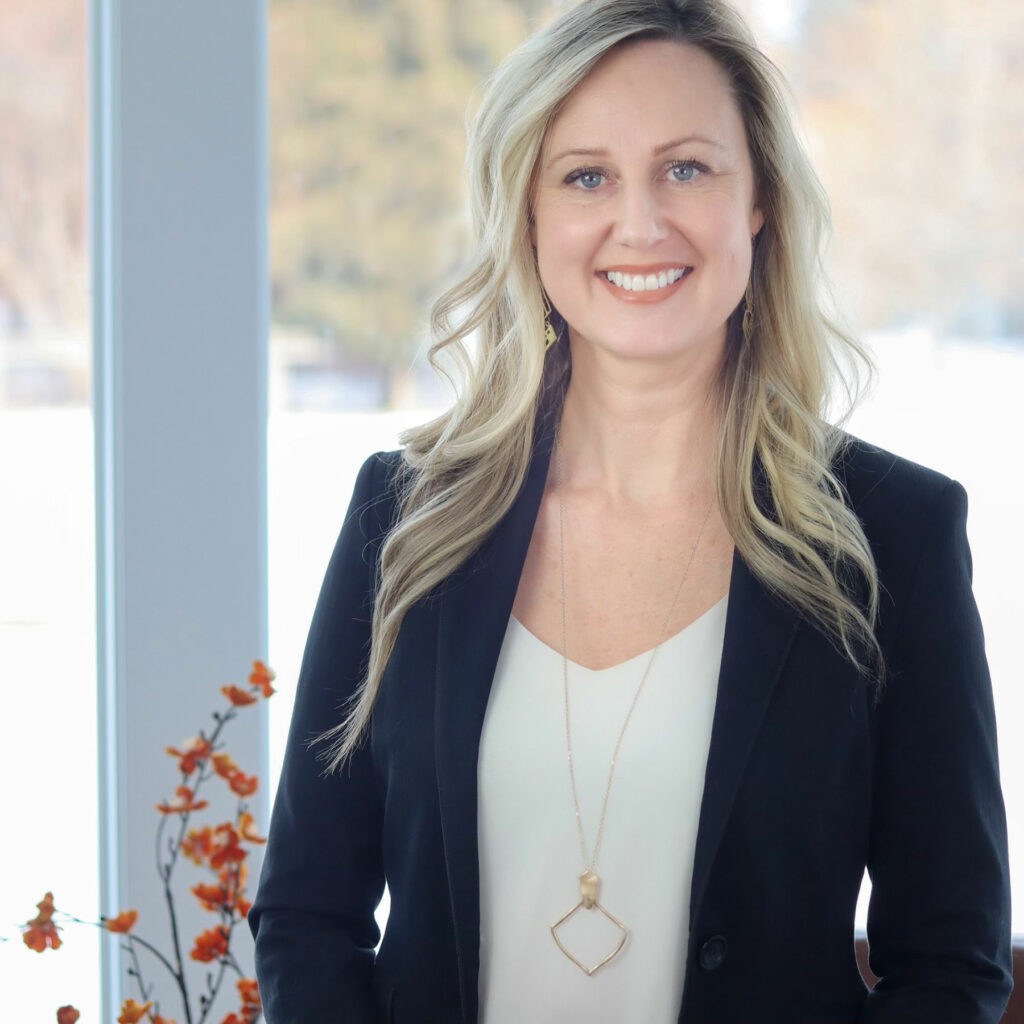 Therapist category: Certified Therapist, LI Supervisor (LI Consultant in US), Trained Therapist
Level of training: Level 2
Types of clients: Adults, Couples
Specializations: ADHD, Addiction, Anxiety, Burn Out, Depression, Eating Disorders, Emotional Dysregulation, Relational issues, Self confidence
LI Therapy online?: Yes
Languages: English
We are all hard-wired for struggle. Not one of us is exempt from loss, pain or fear. At times, those areas of difficulty become more than we can manage alone. I believe that the therapeutic process is one that provides security to navigate those areas with more clarity and intentionality than ever before. The process of shifting one's perspective and increasing awareness around patterned ways of behaving and interacting is powerful and can bring about life changing results.
My journey with Lifespan Integration began in 2016 after starting private practice, I realized I needed a more effective tool to address the trauma I was working with. This remarkable resource has proven time and time again to transform lives, heal trauma and bring a new reality and way of living to the clients I serve. I am passionate about this therapy and deeply enjoy sharing with clients and colleagues alike.
*NOTE: ID licensed as well for telehealth parties
Practices:
515 W Francis Ave, Spokane, WA, USA