Clara MONNIER
If not updated this record will expire at 09/20/2024.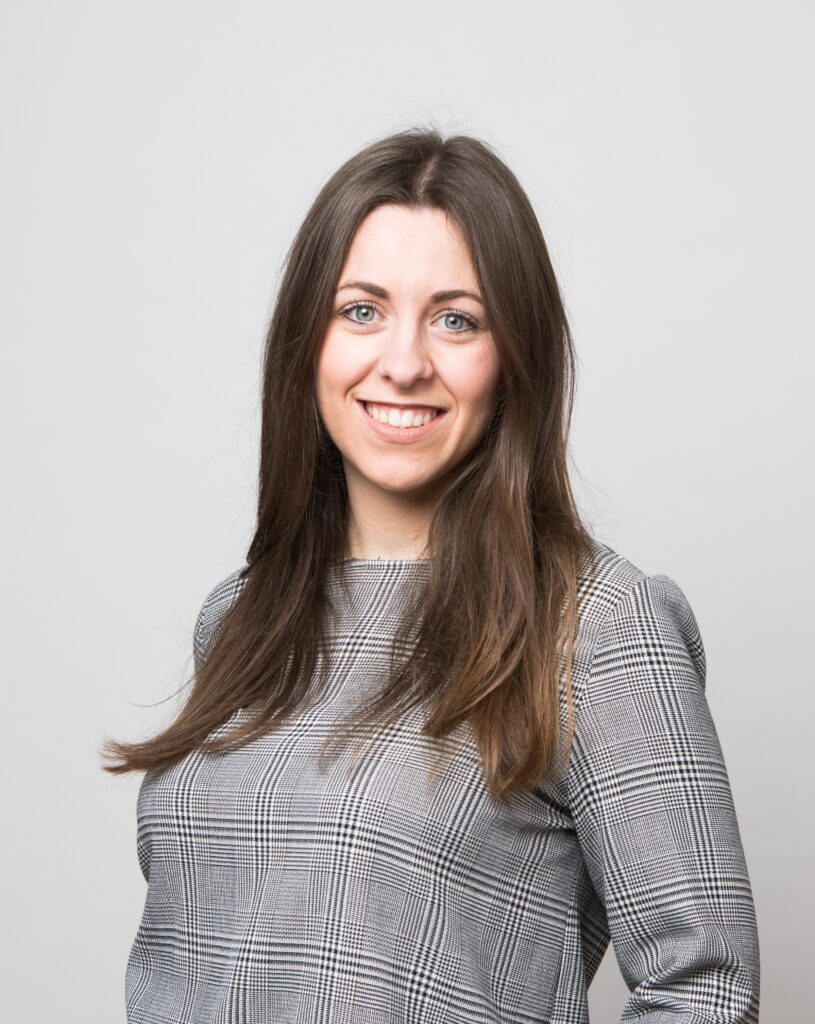 Therapist category: Trained Therapist
Level of training: Level 3
Types of clients: Adults, Teens
Specializations: Addiction, Anxiety, Burn Out, Depression, Domestic Violence, Eating Disorders, Emotional Dysregulation, LGBTQ, Phobias, Relational issues, Self confidence, Sexual abuse
LI Therapy online?: Yes
Languages: French
Psychologue et psychothérapeute, je reçois les adolescents et les adultes qui en font la demande à mon cabinet ou en visio.
Diplômée de l'Ecole des Psychologues Praticiens, je m'inscris dans une approche intégrative de la psychologie et suis formé à différentes approches.
Depuis quelques années, je travaille essentiellement avec l'Intégration du Cycle de la Vie ou Lifespan Integration dans les prises en soin que je réalise.
Practices:
55 Rue des Frères Lumière, Montboucher-sur-Jabron, France