Chelsea Haining
If not updated this record will expire at 07/12/2024.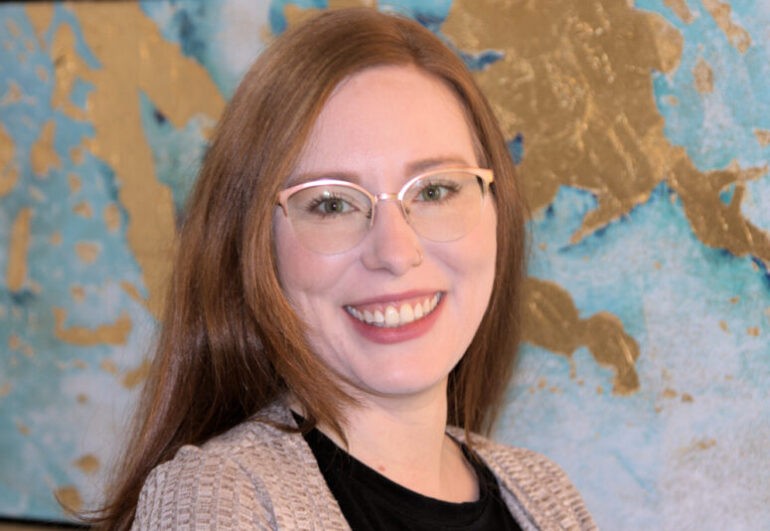 Therapist category: Trained Therapist
Level of training: Level 2
Types of clients: Adults, Children, Couples, Teens
Specializations: ADHD, Adoption, Anxiety, Burn Out, Depression, Domestic Violence, Emotional Dysregulation, LGBTQ, Phobias, Relational issues, Self confidence, Sexual abuse, Sexual issues, Sleep disorders
LI Therapy online?: Yes
Languages: English
My childhood and adolescence were like many of my clients; filled with lots of big emotions that proved overwhelming for me to manage. Happily, at a young age, I found that counseling really helped me grow. It was here I discovered balance, comfort, and courage. Once I learned the skills to manage my emotions, I began to trust in myself once again. I was able to set challenging goals without feeling I would be sidelined by my emotions. These emotional skills learned in my youth have grown with me and have given provided tremendous freedom to pursue my passions, take on exhilarating experiences and land exactly where I want to be right now – as a therapist at Bellevue Family Counseling helping my clients master their own emotional wellbeing.
Children/Teens
Childhood and adolescence are pivotal years to explore and learn about ourselves. It is exciting yet also has moments where youth can feel powerless or lacking control. As a counselor myself, working at a local high school and later at Children's Hospital, I have been able to use my own experience to connect with children and teens who have experienced trauma and need support. I am passionate about offering my clients reliable tools and perspectives to deal with the rigors of youth.
Adults
As adults we want to have the wisdom to navigate whatever life tosses our way.  When things aren't going well, it can be helpful to understand how the perspective we have is contributing to our distress and what other perspectives we might consider.  The changes that going to college brings, early career challenges, a new relationship and building a family, are exciting yet challenging times in our lives.  Flexible thinking is an emotional intelligence skill that gives us more bandwidth to manage the things that come our way.  I love helping my clients find new these perspectives that free up their distress and build new wisdom to find the joy in those experiences.
I have worked to develop my skills in solidly backed methodologies such as Lifespan Integration Therapy (LI), Cognitive Behavioral Therapy (CBT), Dialectical Behavioral Therapy (DBT), and Experiential Play Therapy. These therapy tools, among others, allows me to find the most ideal approach for each unique client. As we work together to address issues such as anxiety, depression, or past traumas, my hope is that each person will feel empowered and be equipped with new emotional resources and resilience to reach their highest potential.
Practices:
1601 116th Avenue Northeast, Bellevue, WA, USA