Céline Caprais
If not updated this record will expire at 09/01/2024.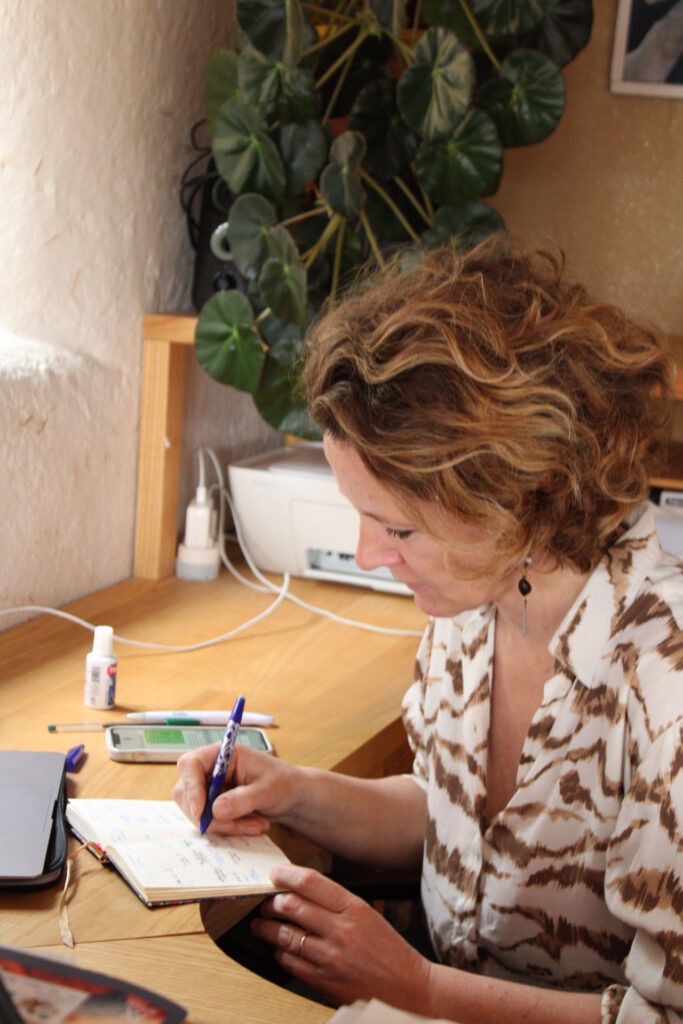 Therapist category: Trained Therapist
Level of training: Level 3
Types of clients: Adults, Children, Families, Teens
Specializations: Anxiety, Depression, Emotional Dysregulation, Relational issues, Self confidence
LI Therapy online?: Yes
Languages: French
Psychologue clinicienne et psychothérapeute, j'ai étudié à l'UBO Brest et à l'université de Paris VIII en master de psychothérapies. Je suis formée en ICV niveau 2, et certifiée (niveau 3) en octobre 2023 et spécialisée ICV enfants et adolescents en novembre 2023
J'ai une pratique intégrative de différents mouvements de pensées.
Je travaille :
– avec les adultes avec le focusing, la psychogénéalogie, l'Intégration du Cycle de Vie LI, le tableau des ressources, la Communication Non Violente…
– avec les enfants en hypnose, avec les contes créatifs de Bartolini, avec "Takattak à la récré", le monstre des émotions, le test projectif "Patte Noire", "l'épreuve des trois arbres", la médiation animale avec Zya une border collie…
– avec les familles avec le jeu de l'oie systémique, en conseil de famille, en éducation bienveillante.
Je pratique une journée par semaine en cabinet sur Brest. L'essentiel de ma pratique clinique se déroule dans vos lieux de vie : je me déplace à votre domicile, à votre bureau, dans un parc, à la plage… Les consultations par visio et téléphone sont également possibles. Mes honoraires sont de 60€, la rencontre dure 1 heure.
Practices:
120 Rue du Commandant Drogou, Brest, France