Catherine Thorpe
If not updated this record will expire at 06/20/2024.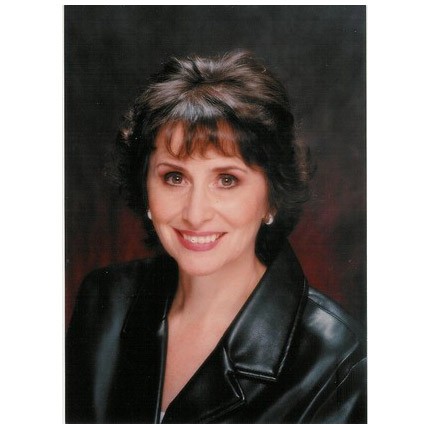 Therapist category: Certified Therapist, LI Supervisor (LI Consultant in US), Trained Therapist
Level of training: Level 2
Types of clients: Adults, Children
Specializations: Anxiety, Emotional Dysregulation, Relational issues, Sexual abuse
LI Therapy online?: No
Languages: English
<strong>About
</strong>A licensed mental health counselor in Bellevue WA, Cathy's counseling work with children and adults is focused on trauma and anxiety. Cathy was initially trained as an EMDR therapist, but after learning Lifespan Integration (LI) in 2003, she has made LI her main treatment modality. Cathy spends her time counseling, consulting, and training others to use Lifespan Integration.
<strong>Specialist:</strong> Children and adults, previously EMDR Consultant
<strong>Author:</strong> Case Studies in Lifespan Integration An Overview of LI and Case Studies The Healing Timeline
Supervision for LMHC Candidates
Counseling Practice
Cathy Thorpe, MA LMHC has an active counseling practice in Bellevue, WA. Her clinical expertise centers on trauma, anxiety, sexual abuse, relationship issues, and spiritual growth. Her main modality of treatment is Lifespan Integration (LI), which is the brain-changing timeline method developed by Peggy Pace. She is also an EMDR trained therapist. Cathy works with individuals who experience remarkable, life-changing results with the timeline method in a consistently shorter period than traditional talk therapy. Cathy is also an approved Lifespan Integration consultant.
It appears that repetitions of the timeline change the way clients hold and understand emotional material. By leading them through timeline protocols, clients change their view of themselves, their relationships, and their strategies for problem-solving. Cathy has had high success rates with many therapeutic issues including: bipolar; depression; anxiety; post-traumatic stress disorder (PTSD); and relationship concerns. She works with both children and adults.
Practices:
1621 114th Ave SE suite 221, Bellevue, WA 98004, USA