Carrie Cochran
If not updated this record will expire at 06/04/2024.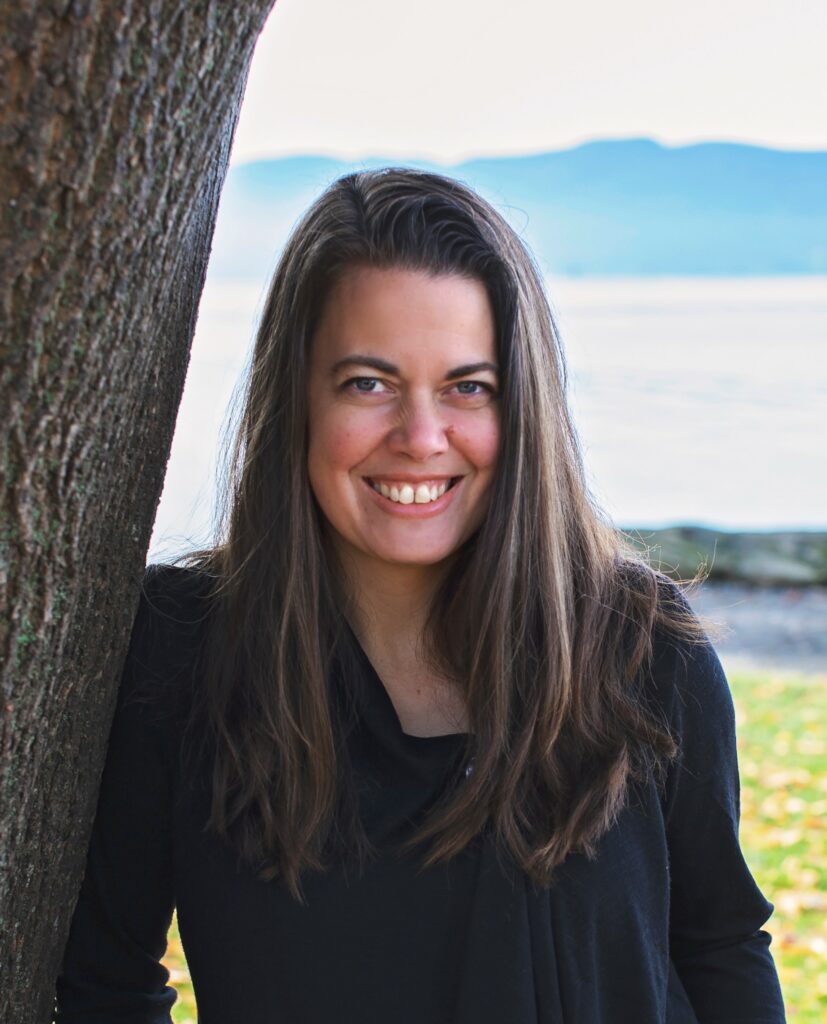 Therapist category: Certified Therapist, Instructor, LI Supervisor (LI Consultant in US), Trained Therapist
Level of training: Level 4
Types of clients: Adults, Children, Teens
Specializations: Adoption, Anxiety, Burn Out, Depression, Domestic Violence, Relational issues, Self confidence, Sexual abuse
LI Therapy online?: Yes
Languages: English
Life can hold many difficult turns.  But I believe passionately in hope and healing.
I have many years of social service experience in the areas of trauma, sexual and physical violence, grief and loss, domestic and international adoption, and the needs of vulnerable children, youth, and families.  I also have experience working with adults healing from sexual exploitation and trafficking.  This varied background allows me to help explore whatever areas of life may be currently impacting you.  I believe that past experiences affect us, but I also recognize the importance of addressing current issues as they are faced.
Lifespan Integration offers a structured, personal response to healing.  We will work together to plan your healing path.  This approach is the most hopeful, transformational, and permanent experience in healing I have found and I am excited to see what it can offer you.
I specialize in trauma response and healing, grief and loss, adjusting to medical issues, and blending families through adoption or marriage.
Practices:
289 H St suite 205, Blaine, WA 98230, USA,
1316 King St #4, Bellingham, WA 98229, USA