Caitlin Moretz
If not updated this record will expire at 06/19/2024.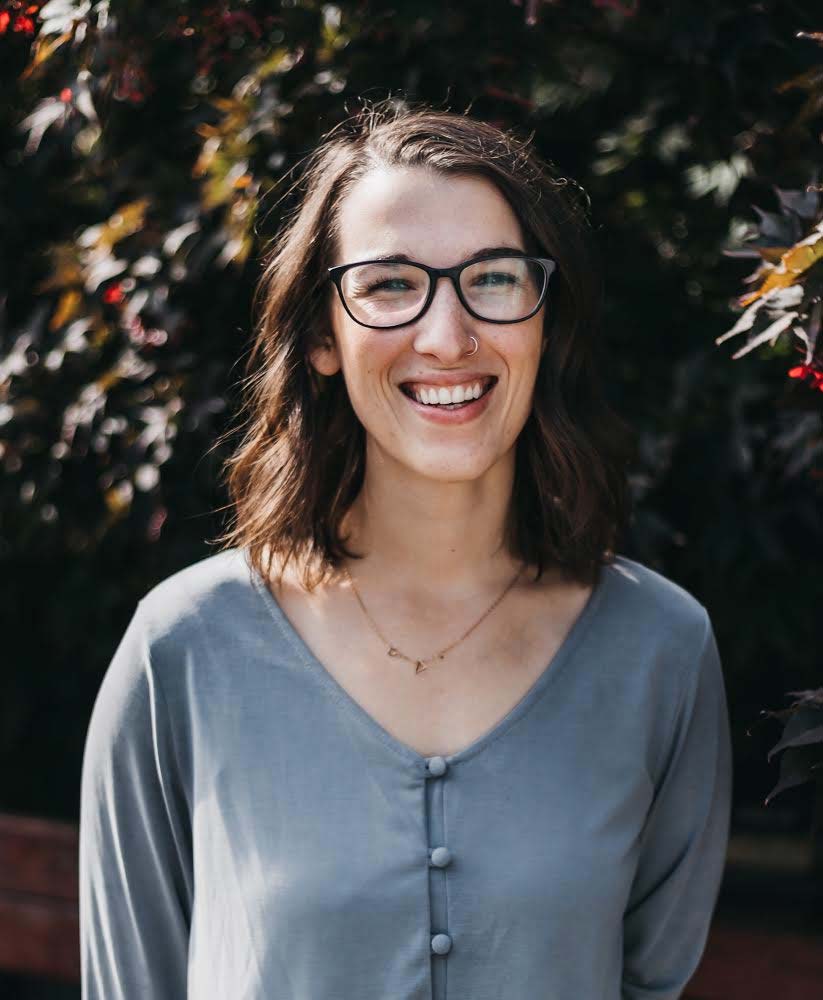 Therapist category: Trained Therapist
Level of training: Level 3
Types of clients: Adults
Specializations: Anxiety, Depression, Emotional Dysregulation, Relational issues, Sexual abuse
LI Therapy online?: Yes
Languages: English
Hi there! I am a relational and holistic therapist working via telehealth. My clients are generally tired of feeling disconnected from themselves and others. They want to be able to trust themselves and heal from the past. They want hope and empowerment to be free from the trauma and issues that continue to effect their daily life. They want to understand their emotions, rather than their emotions controlling them. I want to help my clients to tap into their inner strength and wisdom and I believe I provide practical tools to achieving these goals.
I am passionate about working through trauma including childhood, sexual, emotional, and religious abuse. I also work with family issues, and relationship issues and teach about boundaries. I love teaching others to learn to trust themselves, their emotions and bodies. I use Mindfulness, somatic, and Lifespan Integration therapy in my approach.
I know it can be difficult to find a therapist you trust and connect with enough to share your story. This is why I am dedicated to making my practice a safe space for all who need it by meeting every client where they are at, avoiding assumptions, and treating the whole person. I would love to connect with you for a brief chat and see if we are a good fit.
Practices:
11543 40th Ave NE, Seattle, Washington, United States