Bronwyn Sullivan
If not updated this record will expire at 10/01/2024.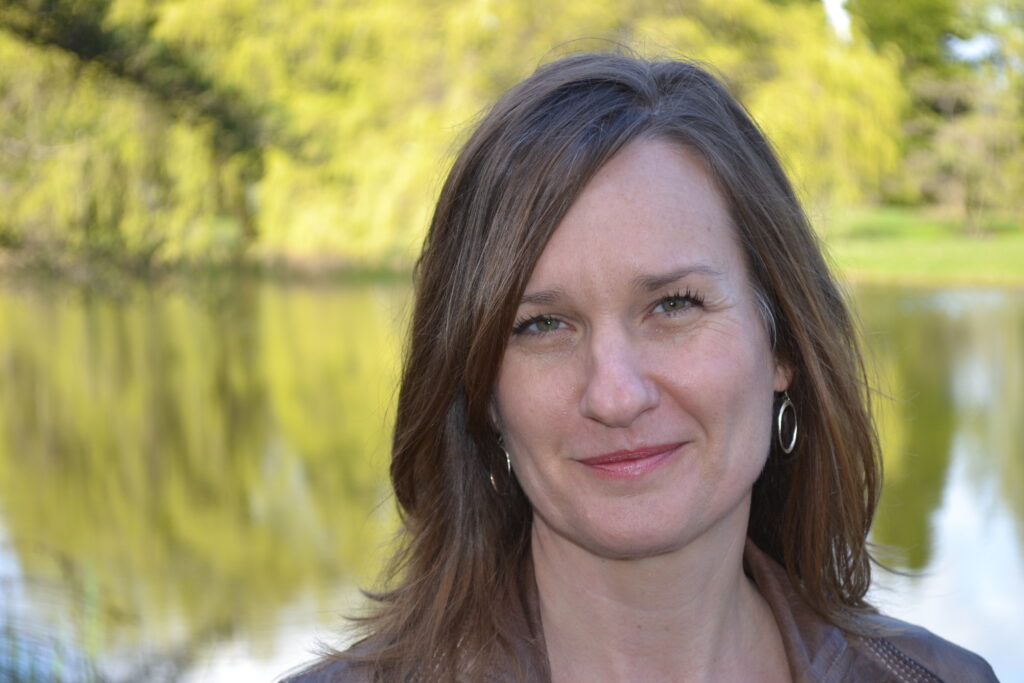 Therapist category: Certified Therapist, Trained Therapist
Level of training: Level 4
Types of clients: Adults, Couples
Specializations: ADHD, Addiction, Adoption, Anxiety, Burn Out, Depression, Domestic Violence, Eating Disorders, Emotional Dysregulation, LGBTQ, Phobias, Relational issues, Self confidence, Sexual abuse, Sexual issues, Sleep disorders
LI Therapy online?: Yes
Languages: English
Nobody plans to wake up one morning with the sinking realisation that what is going on just isn't working. This could be around a realisation that life not going in the direction you expected or feeling overwhelmed from being thrown one of life's 'curve balls', ranging from a bump on the road to a full on "holy smokes, what just happened?!"
Counselling has always offered a safe space to unpack these difficult emotional experiences with the assistance of an attentive and compassionate guide. Connection with a helping other has never been as important as we all are dealing with the reality of our changed and changing world during and post a global pandemic.
Trauma can be experienced on many levels from Capital "T" trauma to lower case "t", some situations unambiguously identifiable and others accumulative and difficult to pinpoint their point of origin. These challenges can show up in navigating the complexity of your relationships with your partner. It can be a sense of sadness, hopelessness or anxiety. These concerns may predate our current challenges, or may be have arisen during this time of increased stress and uncertainty. As as certified Lifespan Integration Therapist, I use this intervention to gently process both upper and lower case "T/t" trauma.
The scope of my practice has always been based on being present for my clients where they find themselves, meeting them with warmth and a pragmatic approach to pro-actively process and move forward from self-limiting patterns and to re-discover a zest for life. Please do not hesitate to reach out.
My Approach
My first priority is to put you at ease by providing a safe, non-judgemental environment where your concerns are addressed with respect and compassion. Aware that clients are tired of feeling 'stuck', I work collaboratively with my clients formulate goals and strategies for real change. I strongly believe that counselling provides an opportunity to explore difficult issues AND to learn new skills that a client can incorporate into their life for lasting benefit. These new skills range from development of effective communication and interpersonal skill to cognitive behavioural therapy. Lifespan Integration is integral to my approach to trauma processing.
Remote Counselling
Remote sessions are available where permitted  via a secure online platform approved by the British Colombia Association of Clinical Counsellors.
A typical in-person Session
After having the pleasure of connecting with a new client via phone or email, a time will be arranged to meet with you at my office or online. It is important to me that my clients have 'take home' information and strategies from the onset to begin the process of positive change as soon as possible. The focus of the first session will be getting to know you and establishing your hopes and goals for counselling. Working collaboratively with you, an individualised therapeutic plan will be developed. Aware that my clients often have to 're-enter' their working day after a counselling session and I pay close attention to pace, providing space for a client to re-group before jumping back into their day.
Together we will discover the roots of your feeling stuck, in the safe environment of my office and explore how you got to where you are. We will work together to formulate a plan to get you from here to there, a place of life satisfaction, peace, healing and resolution.
Qualifications
Masters of Counselling Psychology
Registered Clinical Counsellor
Vancouver, B.C., Canada, V5Z 3Z1
Practices:
202-609 Stamps Landing #202, Vancouver, BC V5Z 3Z1, Canada