Beth Griffith
If not updated this record will expire at 06/15/2024.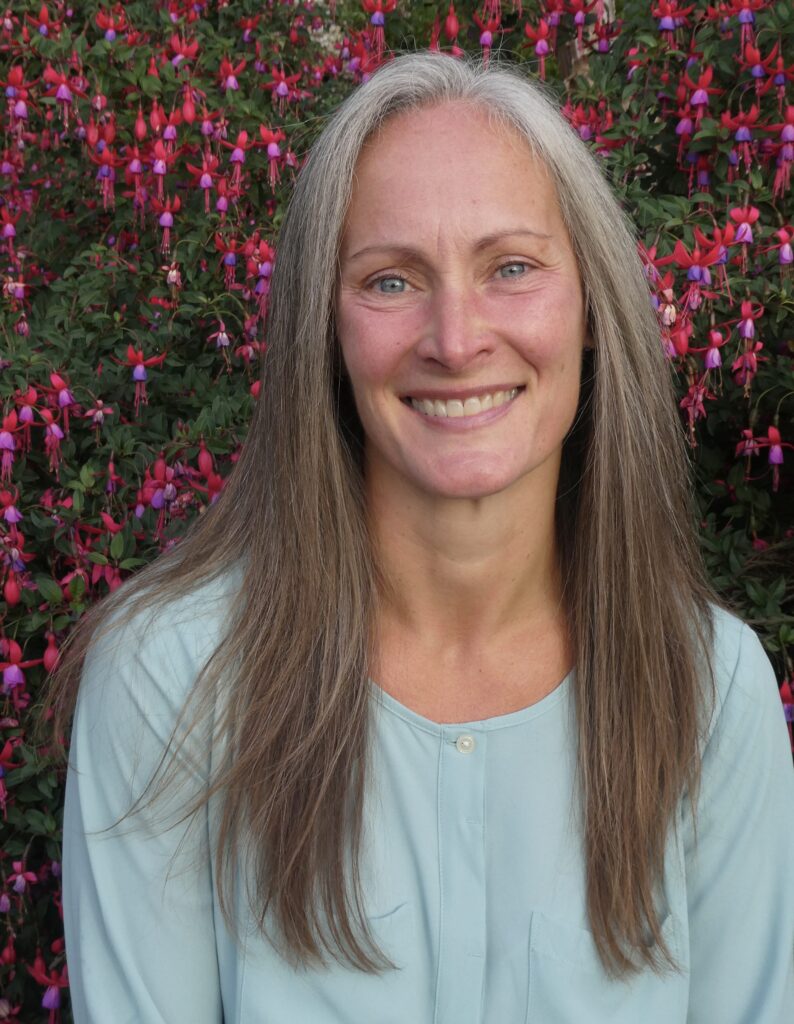 Therapist category: Certified Therapist, LI Supervisor (LI Consultant in US), Trained Therapist
Level of training: Level 4
Types of clients: Adults
Specializations: Anxiety, Burn Out, Depression, Domestic Violence, Emotional Dysregulation, Relational issues, Self confidence
LI Therapy online?: Yes
Languages: English
At some point along the way, all of us will face experiences that leave us lost in pain, loneliness, confusion, anxiety, and despair. This often lands us in a lost a sense of direction and/or purpose in life.  When our stories include trauma and loss that have not been processed, the normal challenges of life can become even more difficult to navigate.  Whether from relationship changes, job shifts, or other forms of trauma and loss, we all need to grieve and integrate what has been left behind and learn how to move into what lies ahead. In both positive and difficult changes in our lives, adjustment can sometimes be difficult and we often feel disoriented.
Lifespan Integration offers a structured and individually focused path to healing. I will work with you to develop a plan that fits your needs and goals.
I have extensive experience with individual and couples seeking help with depression, grief, anxiety, trauma, crisis, and relationship concerns.
Practices:
Telehealth, Washington, United States ,
Telehealth, Indiana, United States