Bérénice BAIAMONTE
If not updated this record will expire at 06/02/2024.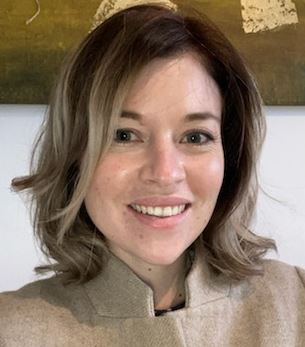 Therapist category: Trained Therapist
Level of training: Level 3
Types of clients: Adults, Children, Teens
Specializations: ADHD, Addiction, Adoption, Anxiety, Burn Out, Depression, Domestic Violence, Eating Disorders, Emotional Dysregulation, Phobias, Relational issues, Self confidence, Sexual abuse, Sleep disorders
LI Therapy online?: Yes
Languages: French
Je suis psychopraticienne installée en libéral sur Grenoble(38), je reçois des enfants, adolescents et adultes. Je suis formé à l'ICV (niveau 1,2 et 3), ainsi que le traitement du trauma en ICV et le niveau Enfants/Adolescents. Je suis spécialisé dans les troubles neurodéveloppementaux, TSA, TDAH, pour le dépistage et l'accompagnement mais également pour toutes les personnes ayant besoin d'un accompagnement en gestion émotionnelle, gestion de l'anxiété, dépression, trauma…je pratique la remédiation cognitive, avec des exercices pour les adultes et jeux pour les enfants, des outils TCC etc. Consultation au cabinet, ou en Visio. Prises de rendez-vous en ligne. Renseignements par e-mail.
Practices:
3 Avenue Rhin et Danube, Grenoble, France