Beaula Page
If not updated this record will expire at 06/17/2024.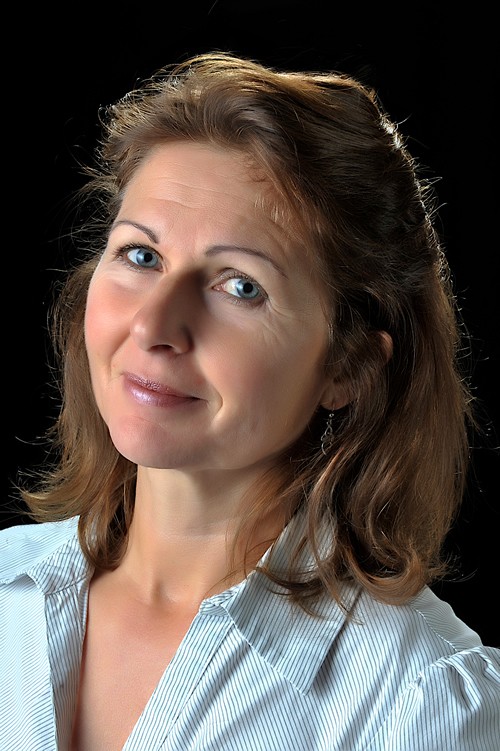 Therapist category: Certified Therapist, Trained Therapist
Level of training: Level 3
Types of clients: Adults
Specializations: Anxiety, Domestic Violence, Eating Disorders, Emotional Dysregulation, Phobias, Relational issues, Self confidence, Sexual abuse, Sleep disorders
LI Therapy online?: Yes
Languages: English
I am an experienced therapist and I run an established and successful therapy practice, known as 1066 Therapy, quietly situated just outside of Battle, East Sussex. I specialise in helping people with anxiety and anxiety-related problems; including fears/phobias, low confidence, self-esteem issues, emotional problems, PTSD/complex PTSD, stress, and trauma. I also help people with weight control, drinking problems, relationship problems, and more.
I became a Certified Lifespan Integration (LI) Therapist in July 2019.
I am also a licensed 'PICT' practitioner: PICT is short for Parks Inner Child Therapy. As with LI, the PICT training is only available to experienced therapists.
I have completed the European Society for Trauma and Dissociation (ESTD-UK)'s Foundation course on 'Understanding & Working with Dissociation' through The Pottergate Centre. I have also studied trauma and dissociation online with Dr Janina Fisher. I undertake relevant Continual Professional Development training every year.
I have completed accredited Level One EMDR (Eye Movement Desensitisation & Reprocessing) training with EMDR Extra. I have also trained in Cognitive Therapy & Positive Psychology.
In April 2015 at the 30th Annual Conference of the International Association of Evidence Based Psychotherapists (IAEPB) the organisation awarded me a Fellowship. The IAEBP (formerly known as the IAPH) was established in 1985. All members are bound by a strict Code of Practice and Ethics and carry comprehensive insurance. I am fully DBS checked.
Practices:
Weathertop, 119 Hastings Road, Battle, East Sussex TN33 0TH, UK