Béatrice SENECHAU-PIQUE
If not updated this record will expire at 07/29/2024.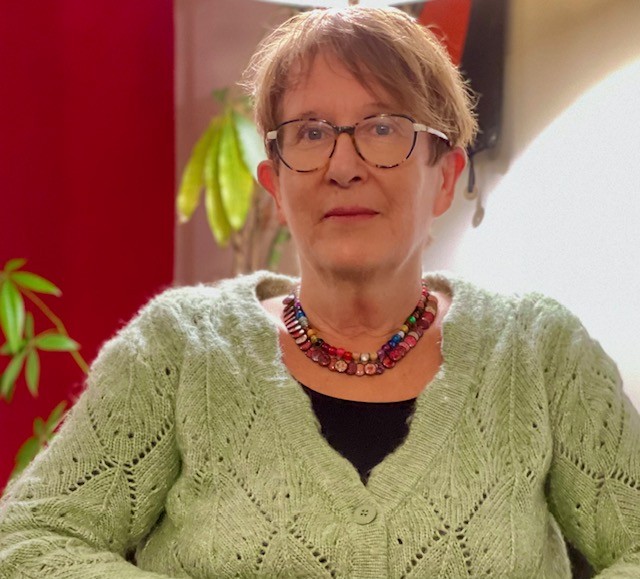 Therapist category: Certified Therapist, Trained Therapist
Level of training: Level 3
Types of clients: Adults, Couples, Teens
Specializations: ADHD, Addiction, Adoption, Anxiety, Burn Out, Depression, Domestic Violence, Eating Disorders, Emotional Dysregulation, LGBTQ, Phobias, Relational issues, Self confidence, Sexual abuse, Sexual issues, Sleep disorders
LI Therapy online?: Yes
Languages: French
J'ai obtenu un master de psychologie clinique à l'université de Paris 8 avec une orientation "psychothérapies". J'ai un titre de psychologue et de psychothérapeute validé par l'ARS (numéro d'Adeli).
Je suis dirigé vers des thérapies psycho-corporelles, car je pense que les thérapies par la parole sont souvent insuffisantes pour traiter par exemple les traumatismes, l'anxiété et les problèmes liés à la petite enfance. Ou on sait aujourd'hui que le corps n'oublie rien et que le développement du psychisme commence déjà in utéro et se poursuit toute la vie.
J'ai donc opté pour la thérapie ICV (Intégration du Cycle de Vie) qui est une thérapie psycho-corporelle qui s'appuie sur la plasticité cérébrale et sur les neurosciences ; Ce travail sur la connexion à ses souvenirs de vie permet effectivement de se connecter à différentes parties du cerveau, d'apaiser le système nerveux et de réparer les situations de vie difficiles ou traumatiques.
J'interviens en institution dans un centre de psycho-trauma en Seine Saint Denis dépendant de l'EPS Ville Evrard et je travaille en parallèle en libéral dans un cabinet à Vincennes que je partage avec d'autres psychologues.
Main Address:
5 rue Robert Giraudineau
Vincennes, Île-de-France, France
94170

Email: b.pique@protonmail.com
Phone: 0684210910
Website:

Practices:
5 Rue Robert Giraudineau, Vincennes, France