Béatrice CHEREAU-DUBOIS
If not updated this record will expire at 07/11/2024.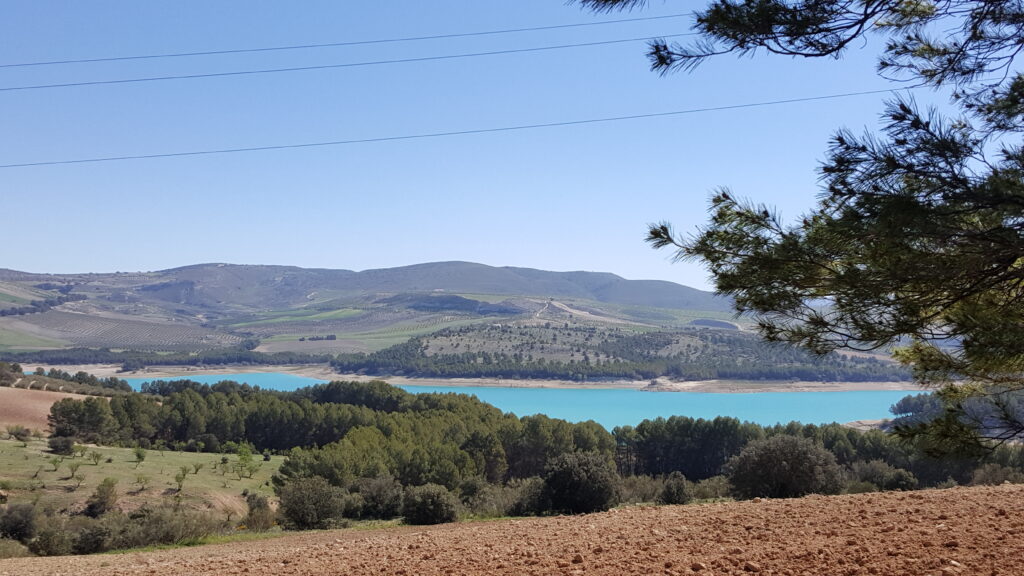 Therapist category: Trained Therapist
Level of training: Level 3
Types of clients: Adults, Couples, Teens
Specializations: Anxiety, Burn Out, Depression, Domestic Violence, Eating Disorders, Emotional Dysregulation, LGBTQ, Phobias, Relational issues, Self confidence, Sexual abuse, Sexual issues
LI Therapy online?: Yes
Languages: English, French, Spanish
Psychologue clinicienne, Docteur en psychologie de l'Université Paris-Descartes, psychothérapeute spécialisée en clinique adulte/adolescent (psychopathologies : troubles dépressifs, anxieux, phobiques … ; pathologies somatiques : cancer du sein , pathologies cardiaques/BPCO), victimologie (traumatisme individuel/collectif ; deuil complexe …). Au sein de l'institution hospitalière pendant une vingtaine d'années (AP-HP), formation et spécialisation en thérapies analytiques et cognitives de 3ème vague de type :
– Mindfulness : calme mental, attention focalisée, pleine conscience.
– ICV (Intégration du Cycle de la Vie – Niveau 3 ) : libérer le passé, vivre et ne plus seulement survivre.
– Photothérapie, thérapie innovante : autoportrait, portrait thérapeutique, travail du corps au miroir pour se réconcilier avec sa féminité/masculinité.
Si vous souhaitez travailler 'Corps et Âme' afin de libérer le passé et améliorer vers les 3 A : Attention, Appréciation, Acceptation pour votre bien-être, je vous accueille chaleureusement au sein de mon cabinet en toute simplicité.
Au plaisir de vous revoir très prochainement,
Béatrice CHEREAU-DUBOIS
Niveau courant anglais et espagnol.
Nouvelle-Aquitaine (près de La Rochelle).